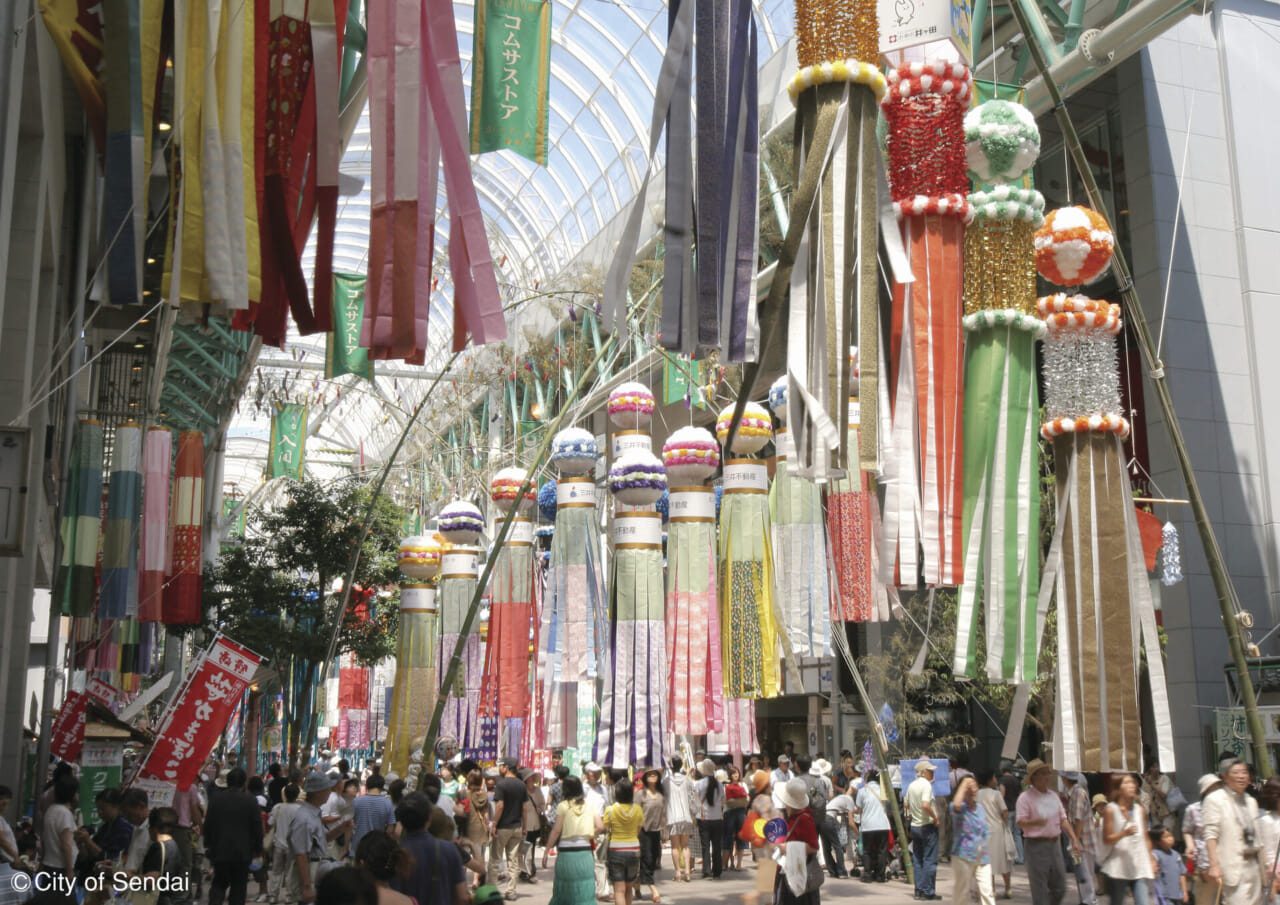 Sendai Tanabata Festival
During this special summer event, the city is decorated colorfully with more than 3,000 traditional tanabata (star festival) decorations. The brilliantly colored decorations, created from washi paper and bamboo, are both visually powerful and delicately beautiful. This is widely reputed to be the best tanabata festival in Japan.

Where: Sendai city center shopping arcades, etc.
When: August 6 to 8
---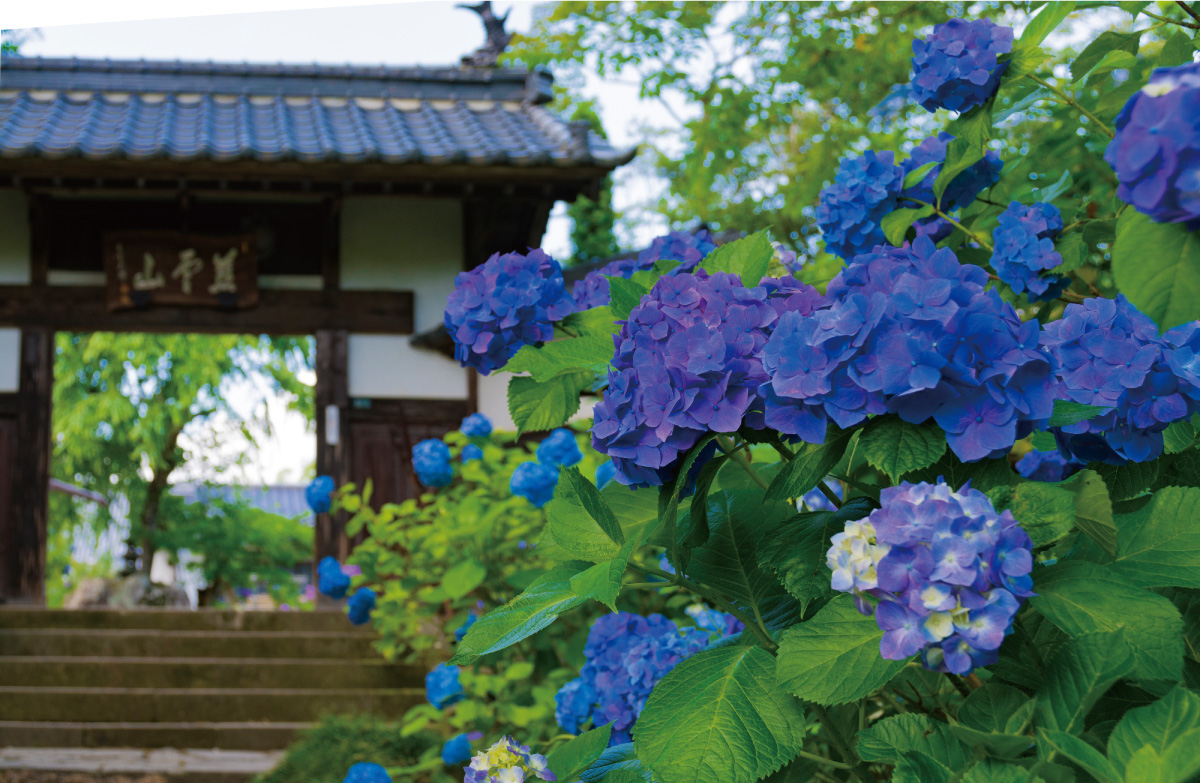 Hydrangeas
Shifukuji Temple is known as the "hydrangea temple" because of the thousand or so hydrangea plants that grow within its grounds. The temple is small but elegant, and photographers flock here when the clusters of gorgeous hydrangeas that line the steps up to the temple are in bloom.

Where: Shifukuji Temple
When: End of June to beginning of July
---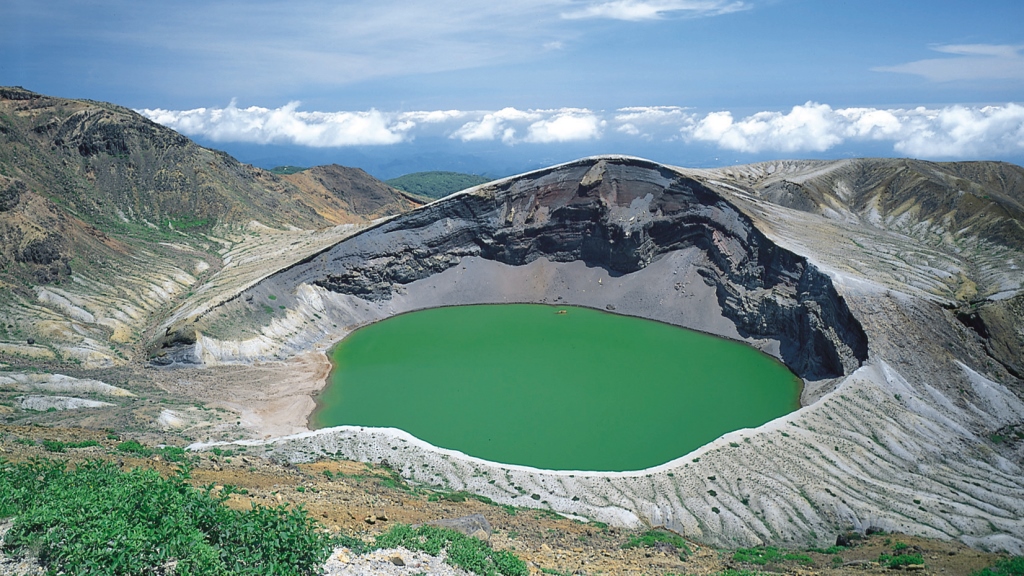 Okama
The caldera lake held in the three ridges of Mt. Katta, Mt. Kumano, and Mt. Goshiki in the Zao mountain range got its name because of its shape like a kettle (kama, in Japanese).
The circumference of the lake is about 1,080 meters with a diameter of about 325 meters. The emerald green surface of the lake is also called a five-color marsh (goshiki-numa, in Japanese) because it changes color depending on the weather and how the sunlight hits the water.
---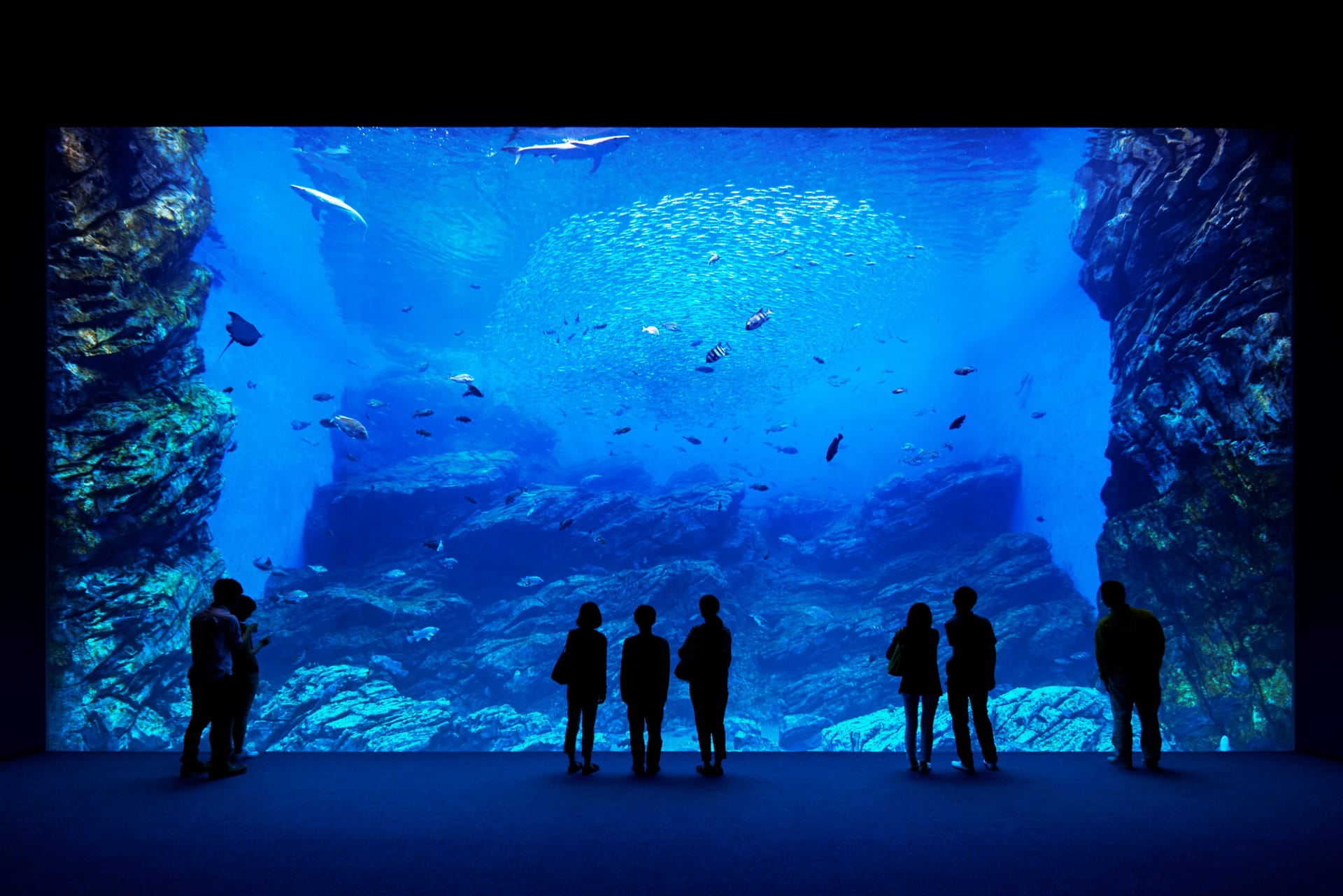 Sendai Umino-Mori Aquarium
Sendai Umino-Mori Aquarium is located at the seaside area of eastern Sendai where there are many commercial industries.
There are a variety of attractions, such as a large aquarium that recreates the abundance of the Sanriku Ocean, nearly 100 water tanks of fish and animals from all over the world. It boasts largest-scale dolphin and sea lion performances in Tohoku, and encounter experiences with animals including the penguin and sea lion.
---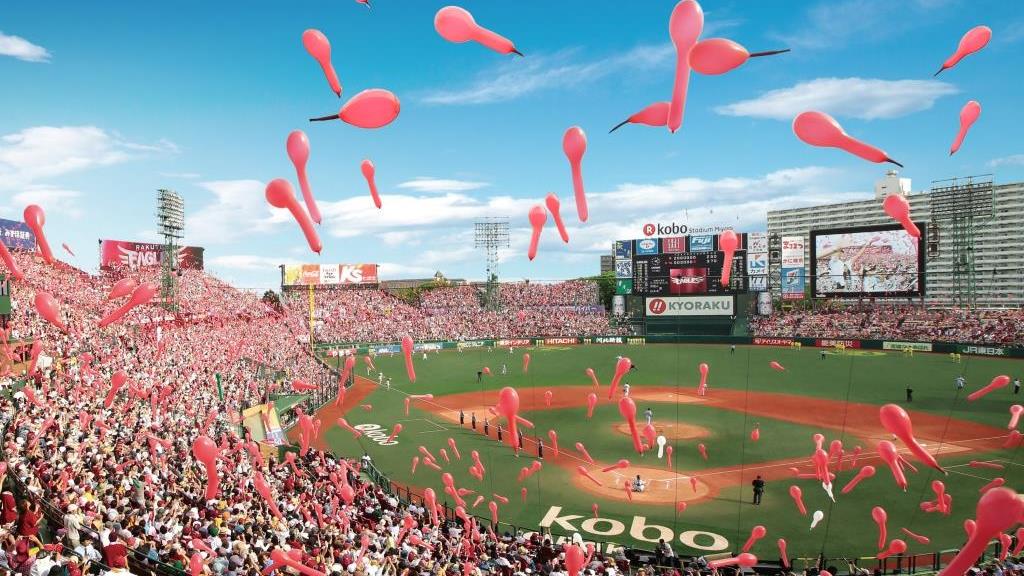 Tohoku Rakuten Golden Eagles
At the Rakuten Seimei Park Miyagi, you can experience all the excitement of baseball. Go Rakuten Eagles! Go!
The Eagles' home stadium, the Rakuten Seimei Park Miyagi, holds a variety of unique events for fans all the time. The stadium is just as much fun as any Major League ballpark as fans are inspired by watching top class players and enjoy the fantastic spectacle of baseball in all its glory.
Telephone No. Inquiries about the team and tickets
RAKUTEN BASEBALL, INC. 050-5817-8100
URL https://www.rakuteneagles.jp/global/english/
---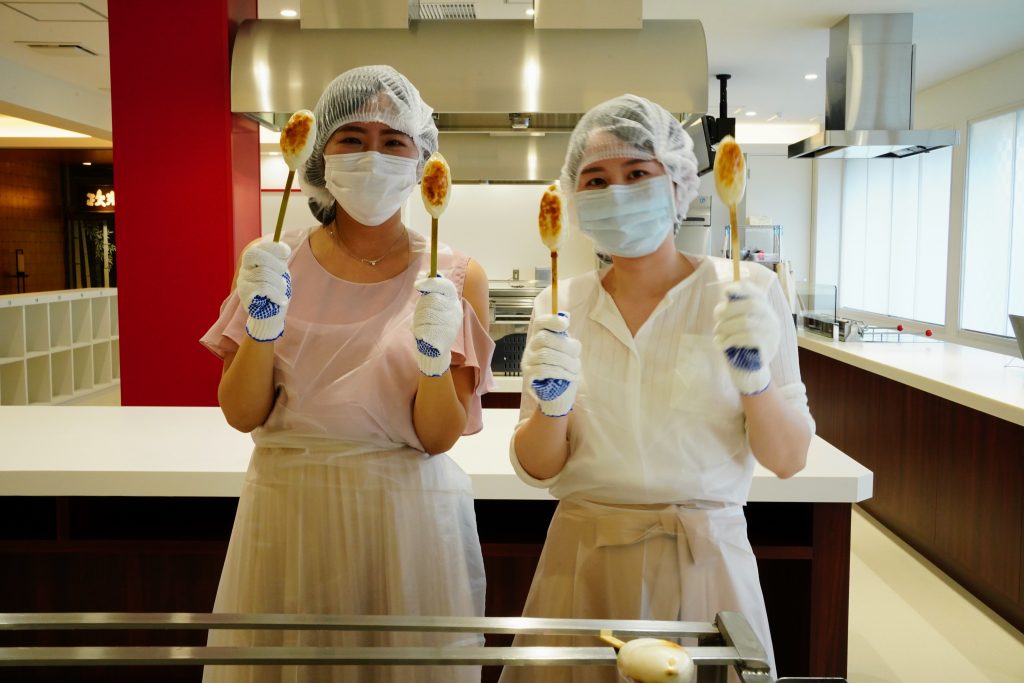 Kanezaki Sasakama-kan
Visitors can view the entire process of making sasa-kamaboko, white fish ground to a paste and baked in the shape of sasa (bamboo) leaves and will be able to taste them hot from the grill. You can also experience making your own miniature Tanabata decorations.
Making Tanabata and Handmade Sasakama fish cake Workshop
https://youtu.be/9HSNi_WSo-k
---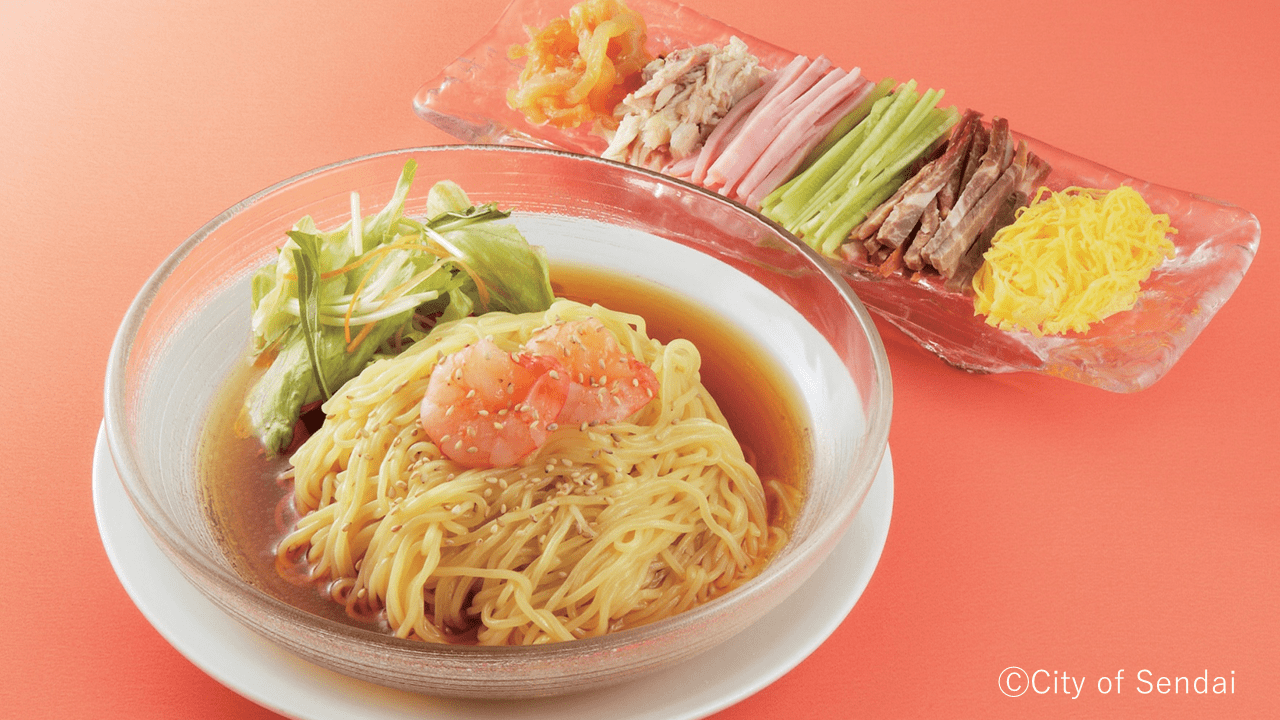 Hiyashi Chuka Noodles
One typical dish that Japanese people like to eat during the hot summer is Hiyashi Chuka (literally ""chilled Chinese food""). This noodle dish features vegetables, egg and ham as toppings on cold noodles, and is popular for its refreshing taste and colorful appearance. Hiyashi Chuka is said to have started at Ryutei, a long-established Chinese restaurant in Sendai, and you'll also find it on the menu at many other Chinese restaurants around town.
■ Ryutei: 1-2-10 Nishikicho, Aoba Ward, Sendai City