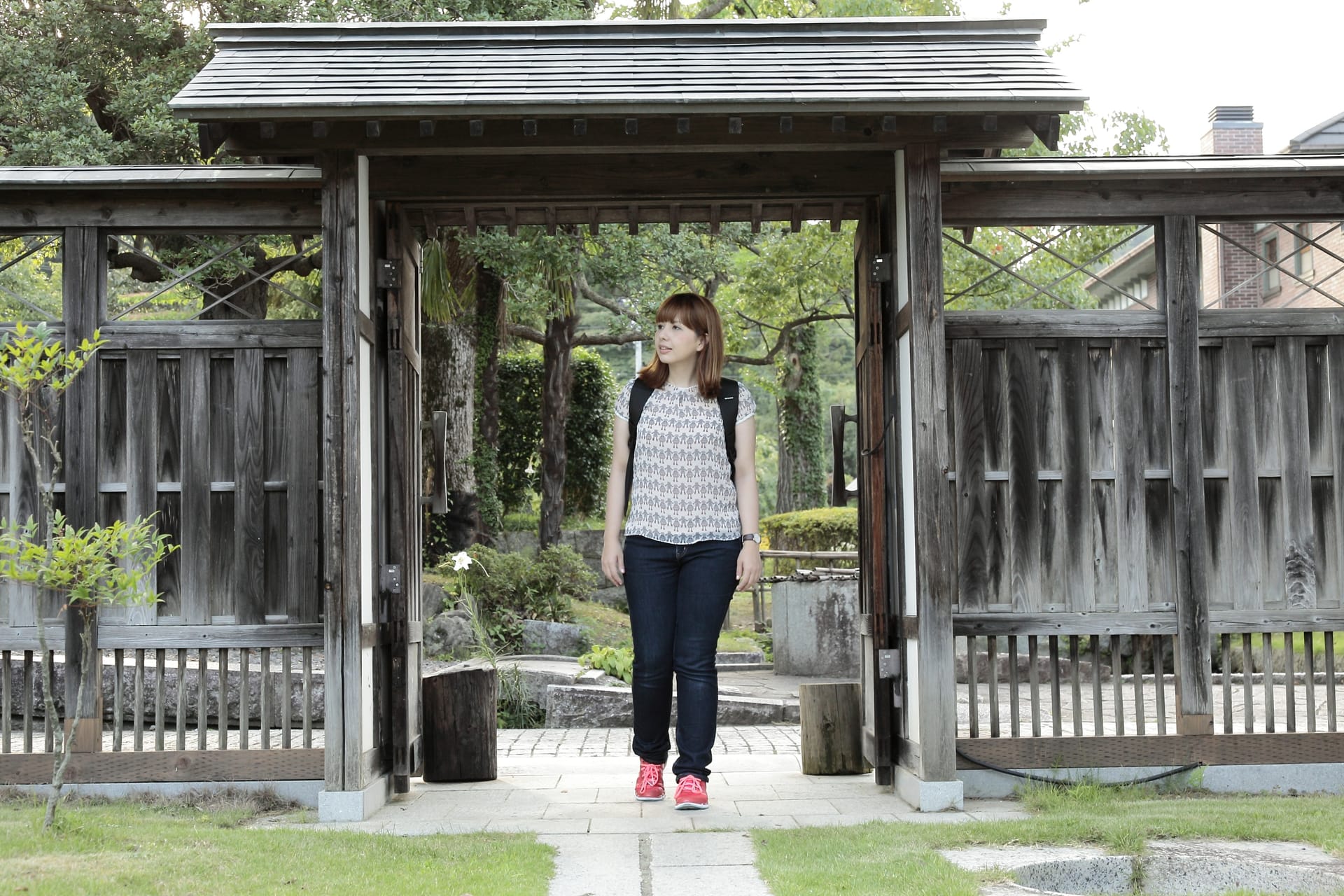 Tourism Information Center
Sendai Tourist Information Center (2nd Floor, JR Sendai Sta.)
The information center offers a general kinds of information in Sendai area including bus stops, access for sightseeing spots and recommended local foods and products. English-speaking staff is available for all day so that foreign visitors feel free to visit.
(This center doesn't offer accommodation booking service.)
---
SENDAI Tourist Information Desk
Our multi-lingual tourist information center, the "SENDAI Tourist Information Desk" offers tourists, including international visitors to Japan, sightseeing information about various areas of Tohoku, not to mention, Sendai. Also, we offer activities and tour programs to help tourists experience Sendai culture. Furthermore, we manage the tax exemption counter which allows tourists to process any tax-free shopping purchases into one lump sum. We handle inquiries in English, Chinese, and Korean. You can also use the Skype service to connect with other tourist information centers around Tohoku for free.
---
Sendai Multicultural Center
English, Chinese and Korean service is available at the counter, so please feel free to ask any inquiries or counsels.
---
Sakunami/Jogi Tourist Information Center (Sakunami Tourist Information Plaza Lasanta)
The center offers tourism information of Sakunami and Jogi Nyorai area such as sightseeing spots and good places. It also offers accommodation information and booking service.
---
Akiu Onsen Tourist Information Center (inside Akiu Sato Center)
The center offers tourism information of Akiu area including restaurants and a day spa. (They don't offer accommodation booking service.)