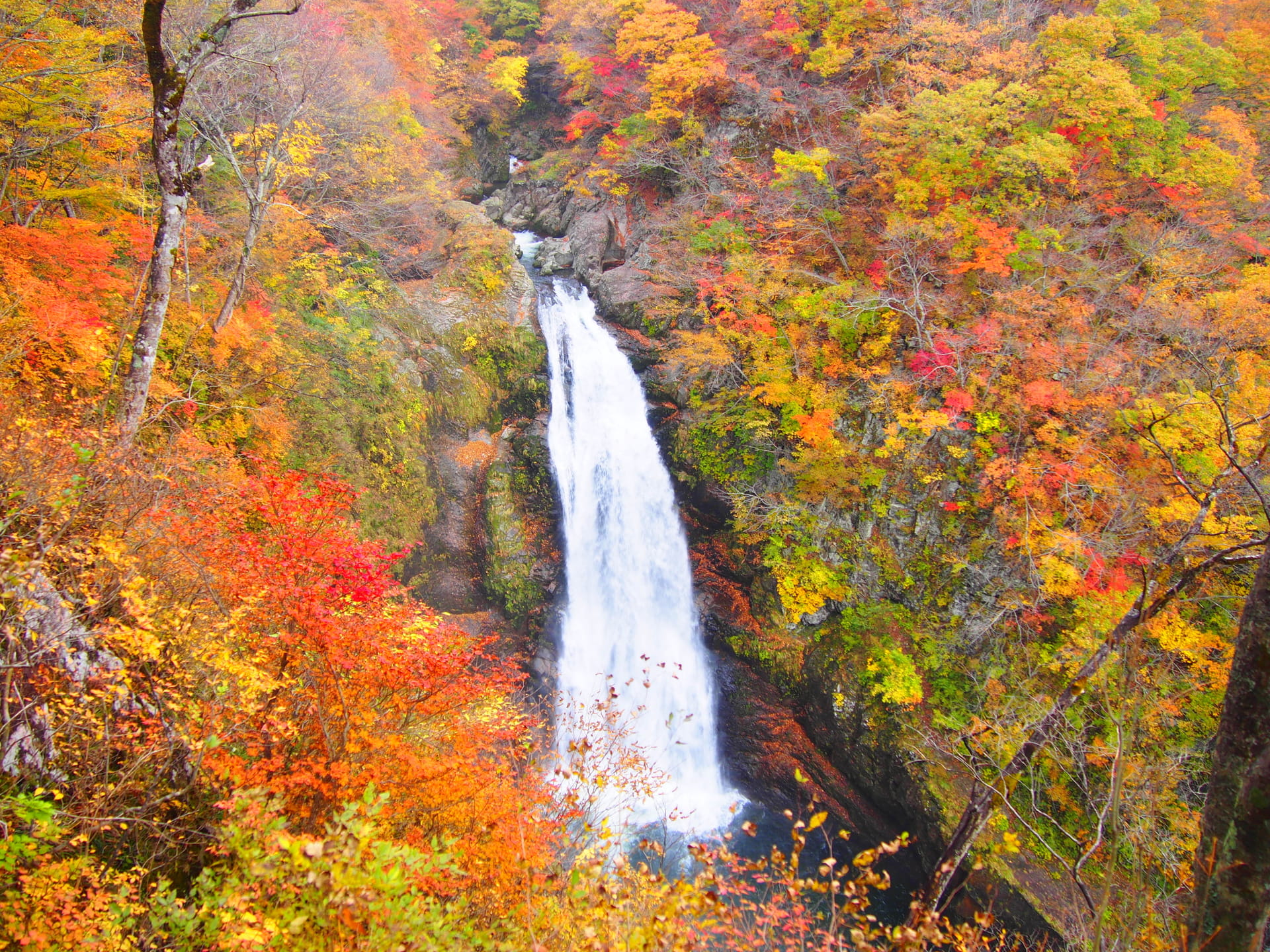 Autumn Foliage in Sendai
At Rinnoji Temple, which features a traditional Japanese garden, you can enjoy the magnificent sight of the three-storied pagoda set against the spectacular colors of autumn foliage. Around the Akiu area, Zuihoden Mausoleum and other locations, attractions are illuminated at night, further enhancing the beauty of the season's stunning colors.

Where: Rinnoji Temple, Akiu area, Zuihoden Mausoleum, etc.
When: November
---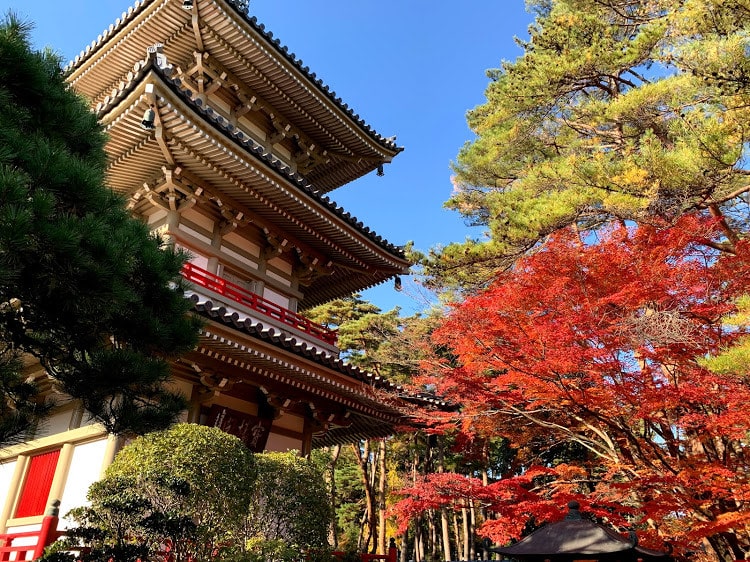 Rinnoji Temple(輪王寺)
---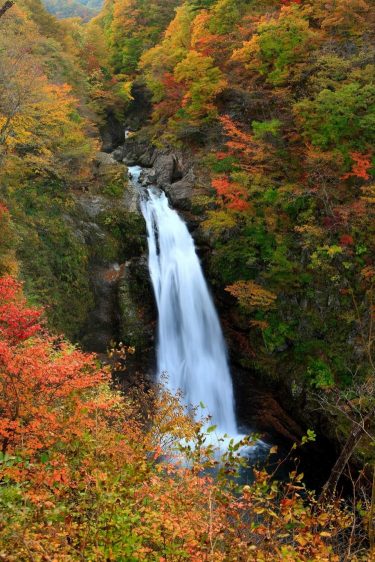 Akiu Otaki Falls(秋保大滝)
---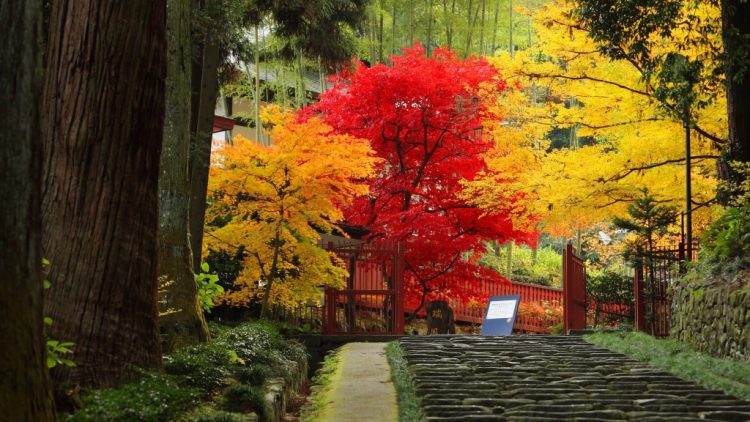 Zuihoden Mausoleum(瑞鳳殿)
---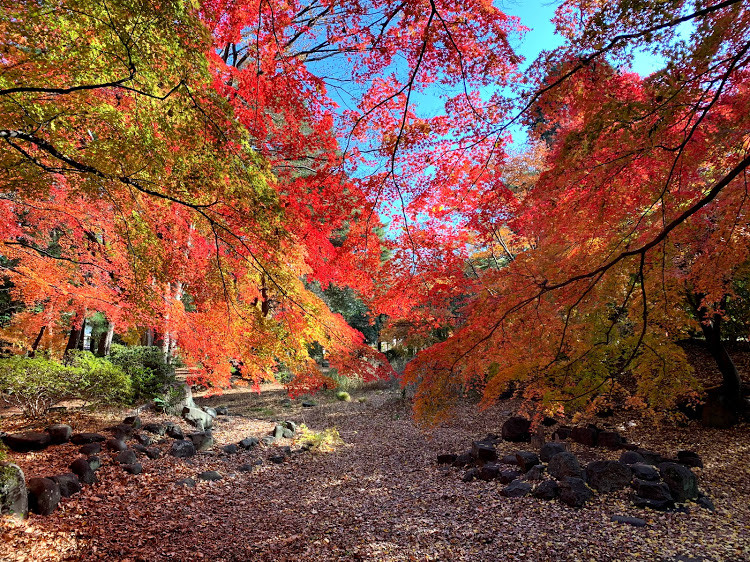 Nishi Park(西公園)
---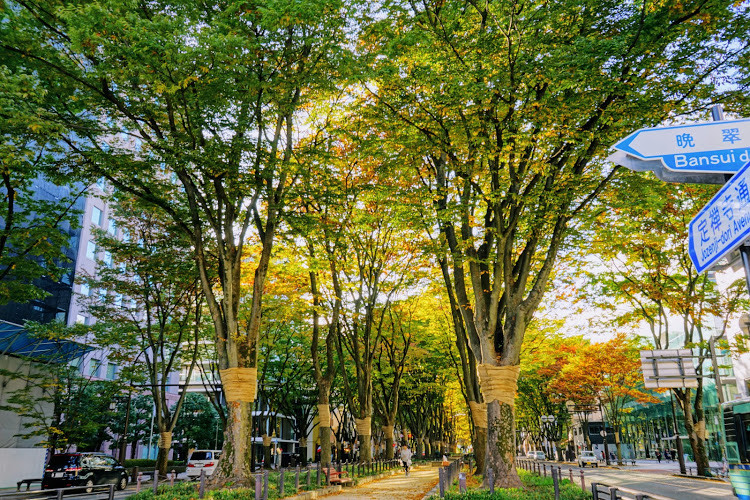 Jozenji-dori Avenue(定禅寺通り)
---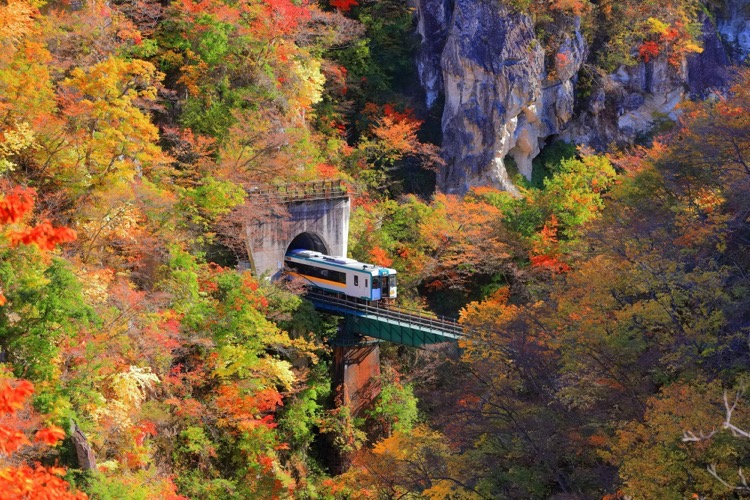 Naruko Gorge(鳴子峡)
Along with the parks and gardens within Sendai City itself, if you venture a little further out of the city, you can discover vast Autumn landscapes like that of Naruko Gorge, with its impressive 100m high cliffs spanning close to 2.5km.

When: Mid-October to early November
---
The facilities and stores introduced have implemented measures against coronavirus such as alcohol disinfection, ventilation, and partitioning.
Please wear a mask, disinfect your hands, and cooperate with social distancing when you use the facilities and stores.