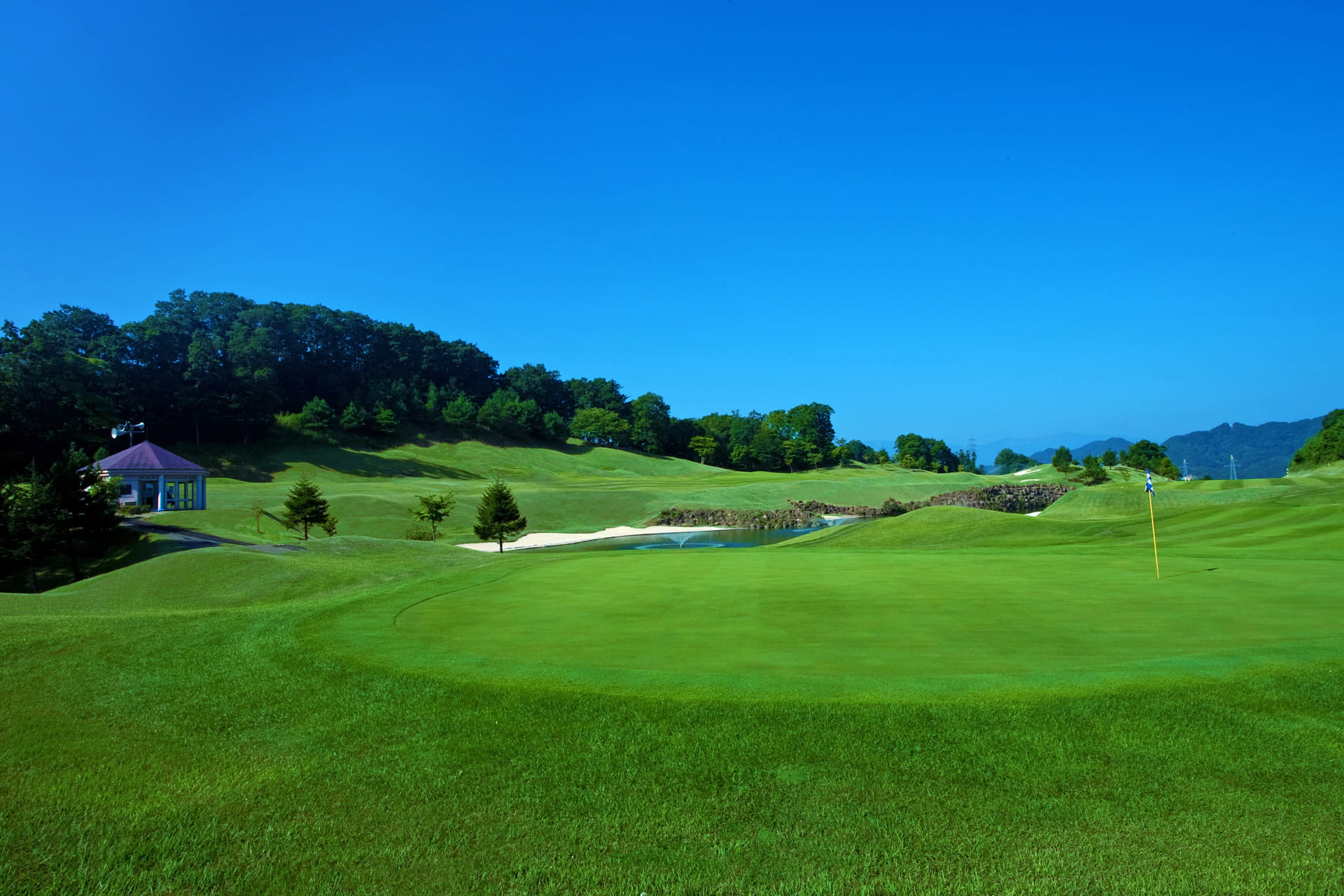 Taihaku Country Club
A perfect course that harnesses nature efficiently. It is a championship course and worth the effort. Since Akiu Onsen hot spring resort is near the club, after playing you can refresh in the hot spring.
---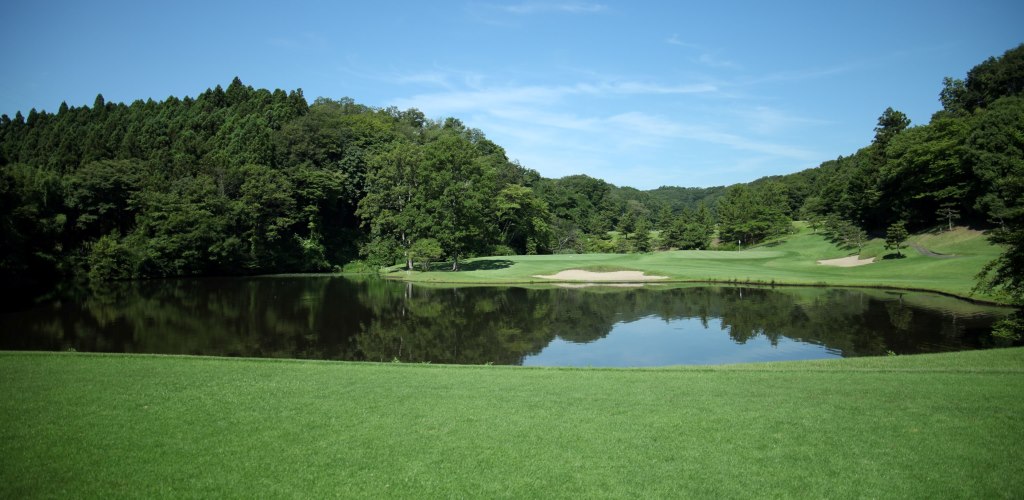 Izumi Park Town Golf Club
This is a perfect course where the adjoining holes cannot be easily seen. The fairway is spacious, but natural trees thickly cover both ends of the hole and it will be difficult if you shoot a ball off the course.
---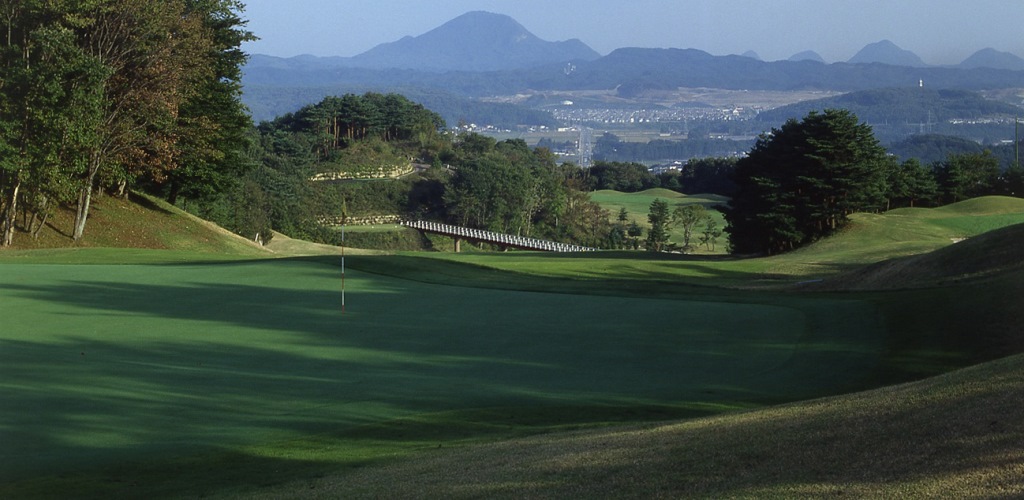 Sendai Hills Golf Club
With strategic characteristics and artistic beauty as the theme, there are three courses showing different effects. The club is popular as an urban resort for good access with only 20 minutes by car from JR Sendai Station.
---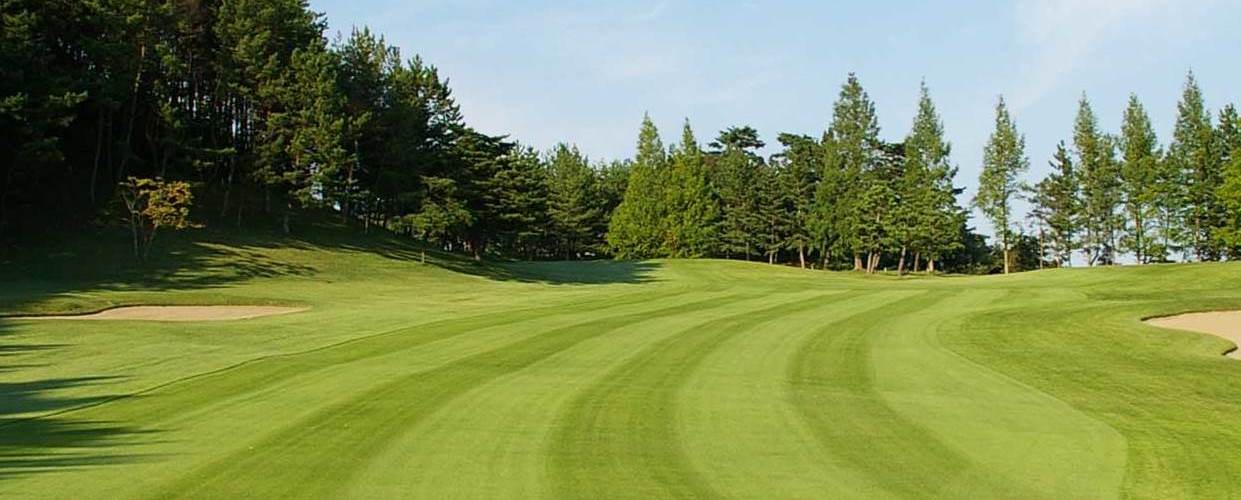 Izumi International Golf Club
This course is a championship course with low vertical intervals. Hammering out the "Real Club Life," the play area and rest area are unified.
---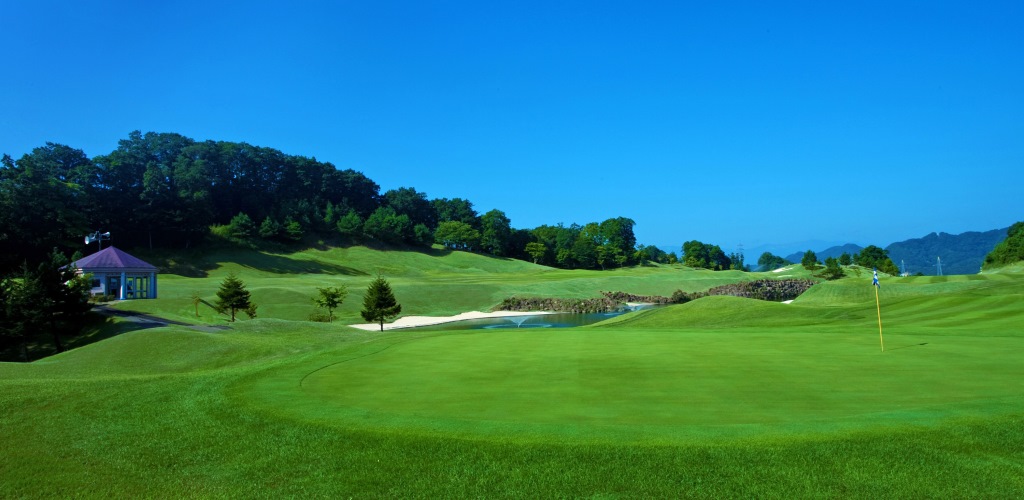 Graceridge Country Club
An admirable course layout where hazards stimulate your spirit of challenge. Since it is a tricky course, if you do not have a precise strategy, you will be out of luck.
---

Yakurai Golf Club
The full-scale highland resort course spreads at the foot of Mt. Yakurai. Natural slopes, creeks and bunkers are exquisitely arranged. It is generally flat, but has no holes with the same effect.