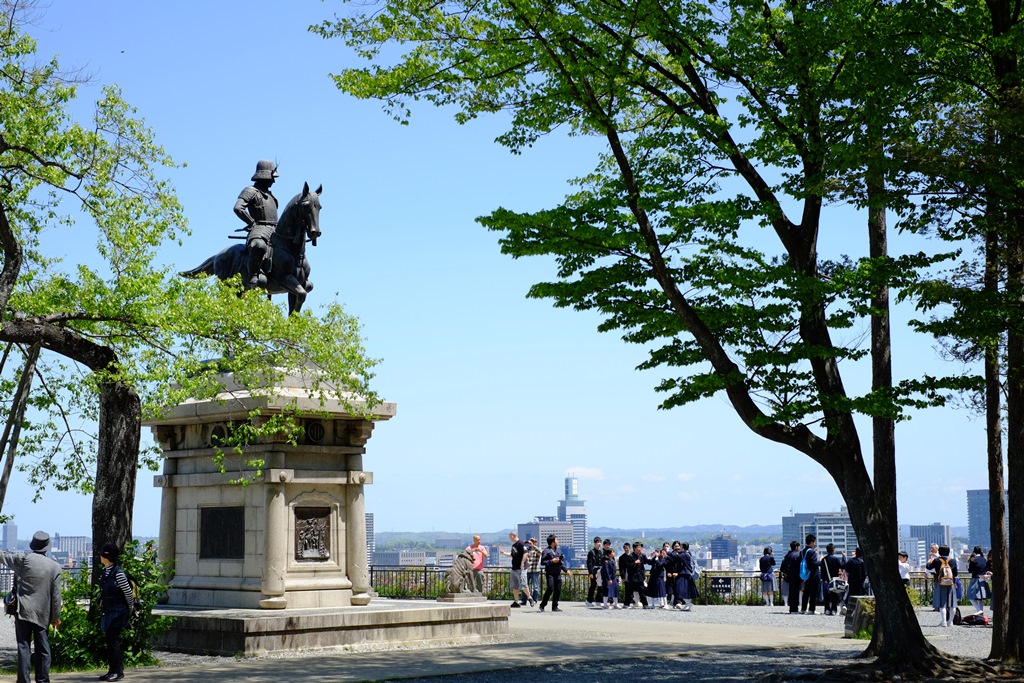 Follow the Footsteps of Date Masamune
Follow the Footsteps of Date Masamune
Today's Sendai City cannot be talked about without mentioning feudal lord Date Masamune who founded this city four hundred years ago.

There are many large-scale and luxurious historic sites related to him in Sendai, such as the site of Sendai Castle, the National Treasure Osaki Hachimangu Shrine which was constructed by the greatest carpenters of the period, and his final resting place, Zuihoden Mausoleum.

The Loople Sendai sightseeing bus allows you to travel to each of these spots efficiently.
If you have time for a day in Sendai, visiting these locations will let you to grasp the history and origins of Sendai City.
---
Recommended course
Total amount: 1,430JPY (Loople Sendai one day pass 620JPY, admission fee of Zuihoden 450JPY* and admission fee of Sendai City Museum 360JPY*) *discount price with Loople Sendai one day pass
---
01. Sendai Station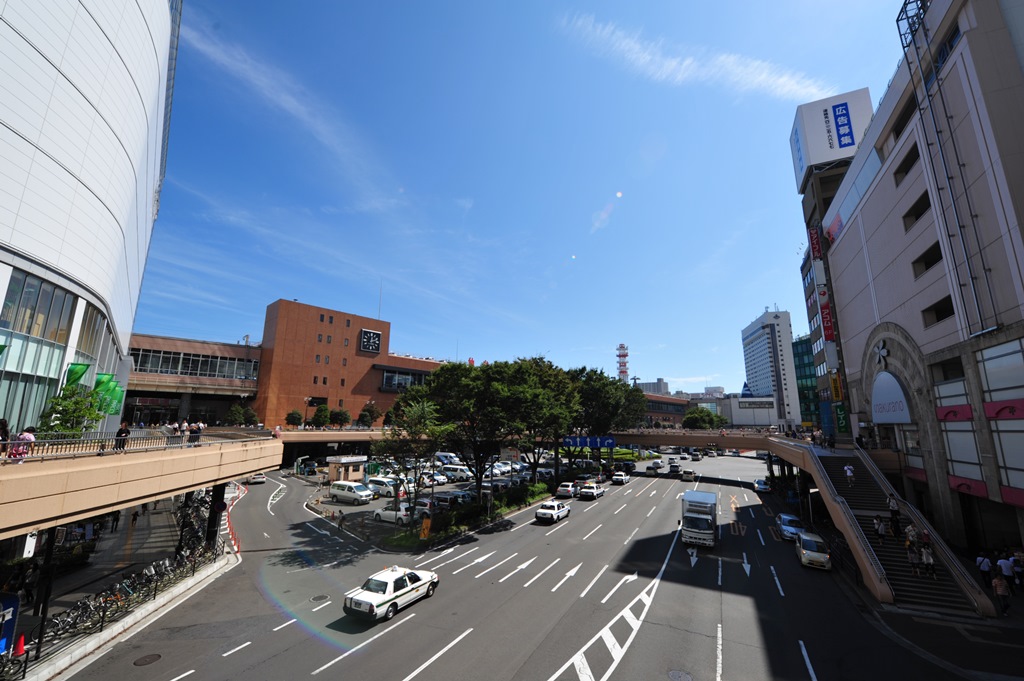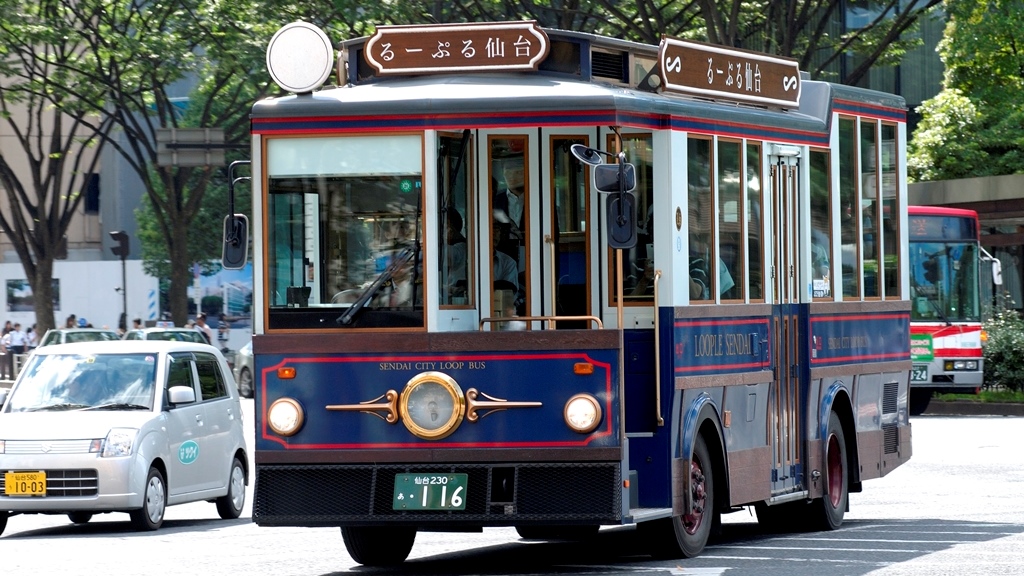 The Loople Sendai bus departs from bus stop 16 in front of Sendai Station West Exit. To get to the bus stop from the station, go down the stairs from the Pedestrian Deck on the 2nd floor. (Please note there is no direct path from the 1st floor.)
---
02. Zuihoden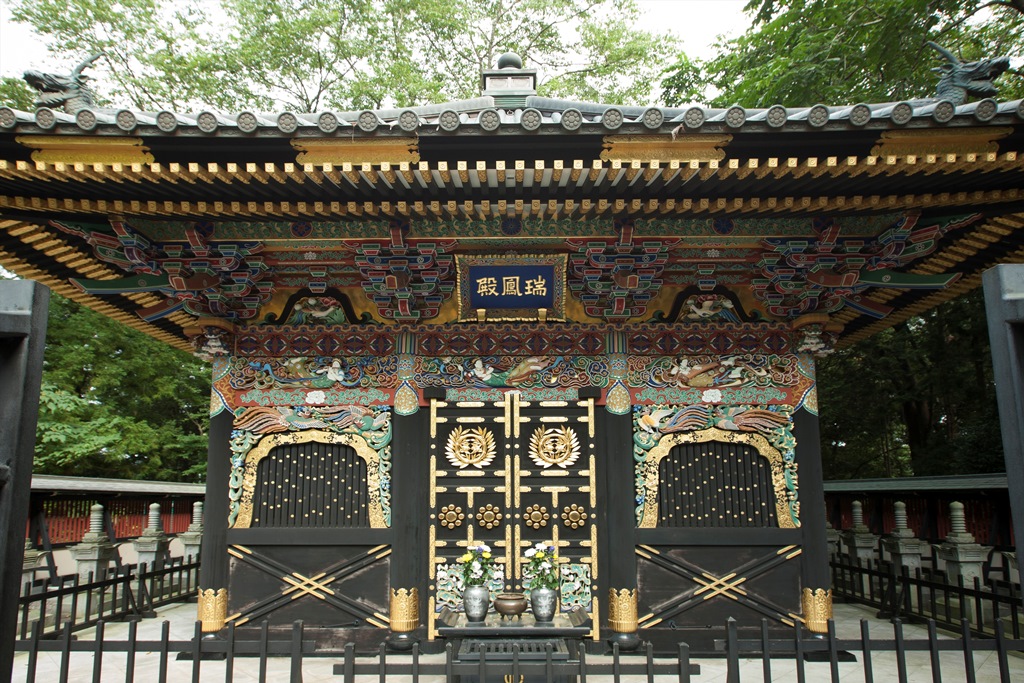 The sacred burial site of the feudal lords of the DATE Clan, including Lord Masamune himself. Both the magnificently decorated structure and the vibrantly colored natural surroundings are a must-see. In the adjoining museum you can view historical documents and materials that detail the archeological survey work done here.
Length of stay 80 min.
Admission fee: Adults 450JPY *discount price with Loople Sendai one day pass
---
03. Sendai City Museum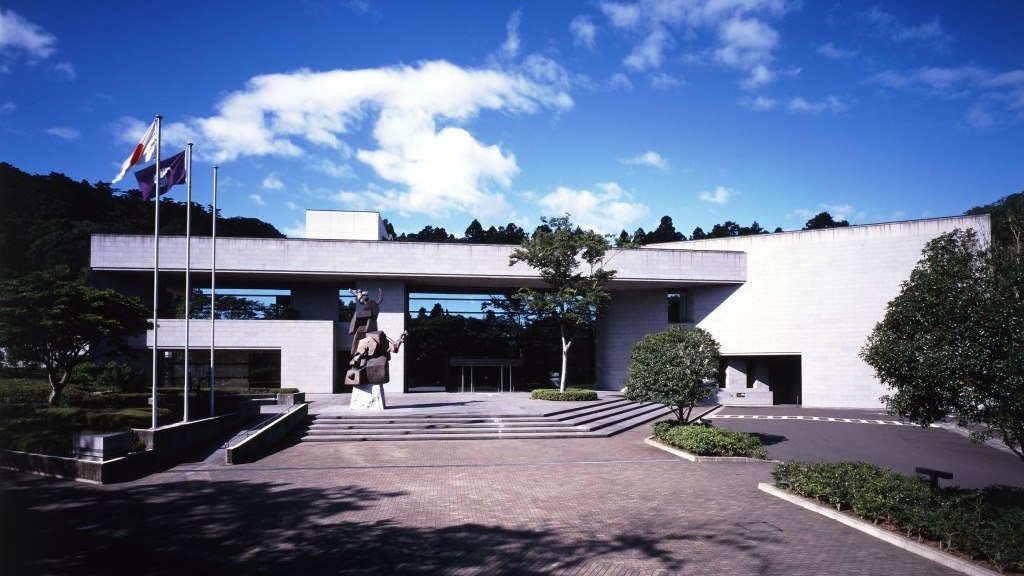 Exhibits of special interest are Lord Masamune's crescent-moon helmet and armor, as well as materials relating to a mission to Europe (including National Treasure and UNESCO Memory of the World-registered items). For insight into the history and culture of Sendai, this museum is an essential stop. Exclusive souvenirs are also available for purchase.

Length of stay 100 min.
Admission fee : Adults 360JPY *discount price with Loople Sendai one day pass
Language: English-speaking staff; English signs, brochures in English, Korean and Chines
---
04. Sendai Castle site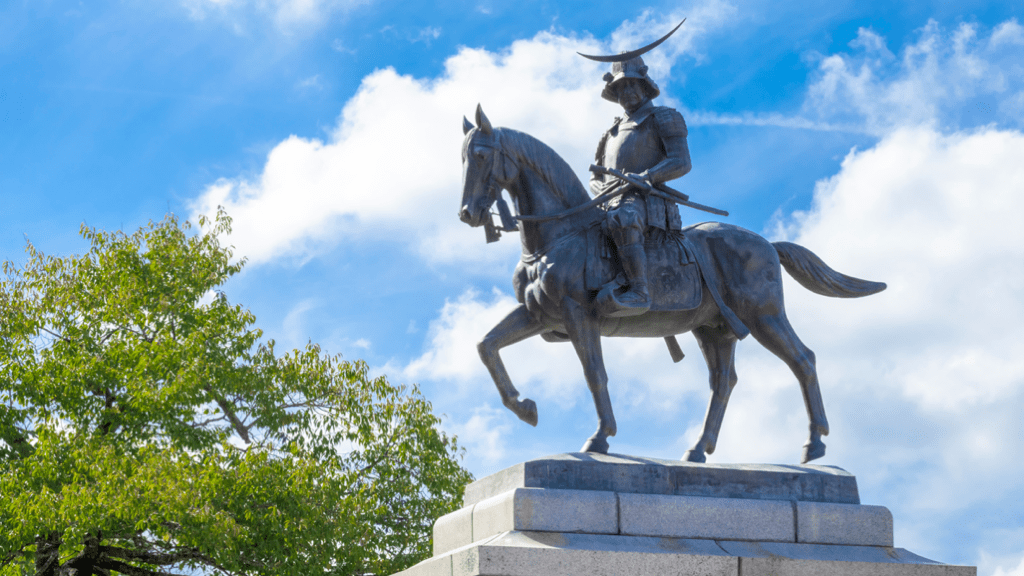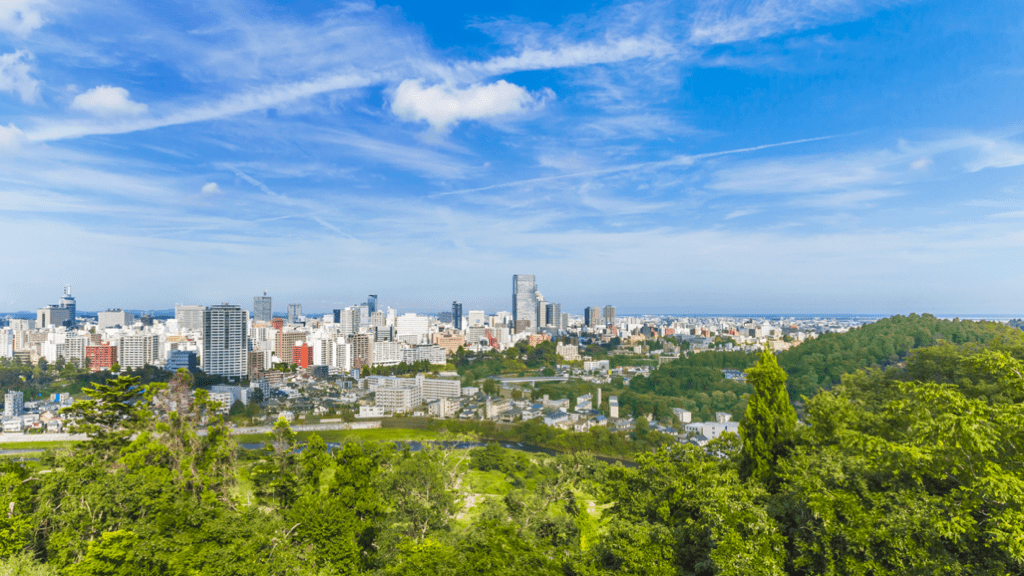 See the statue of Lord Masamune on horseback and enjoy the fabulous panoramic view looking down over the city. Also watch out for performances by the Date Bushotai, a Sendai welcome squad and group of samurai-costumed entertainers that re-enact scenes from the times of DATE Masamune.
Length of stay 80 min.
Admission fee: Free
---
05. Osaki Hachiman Shrine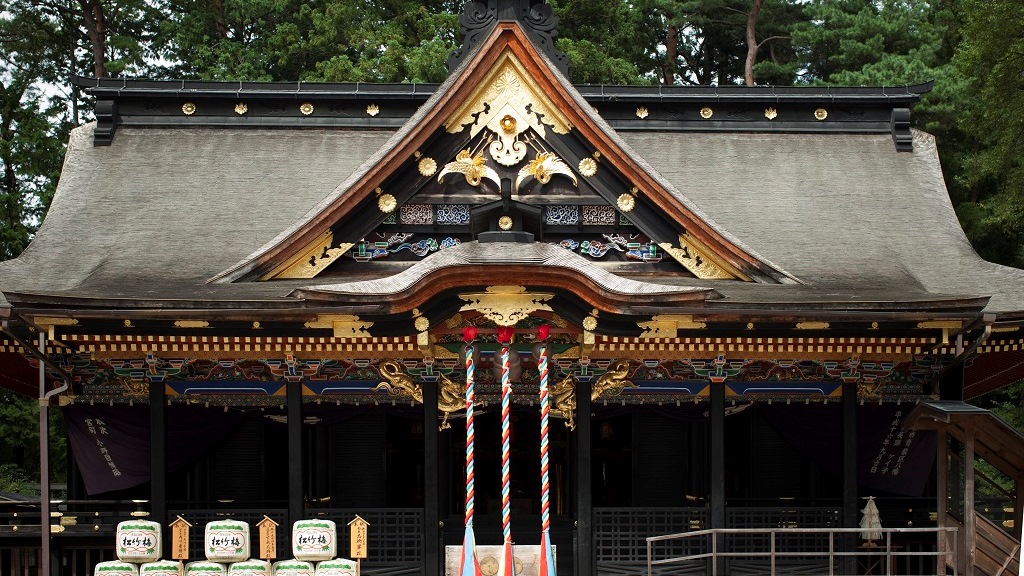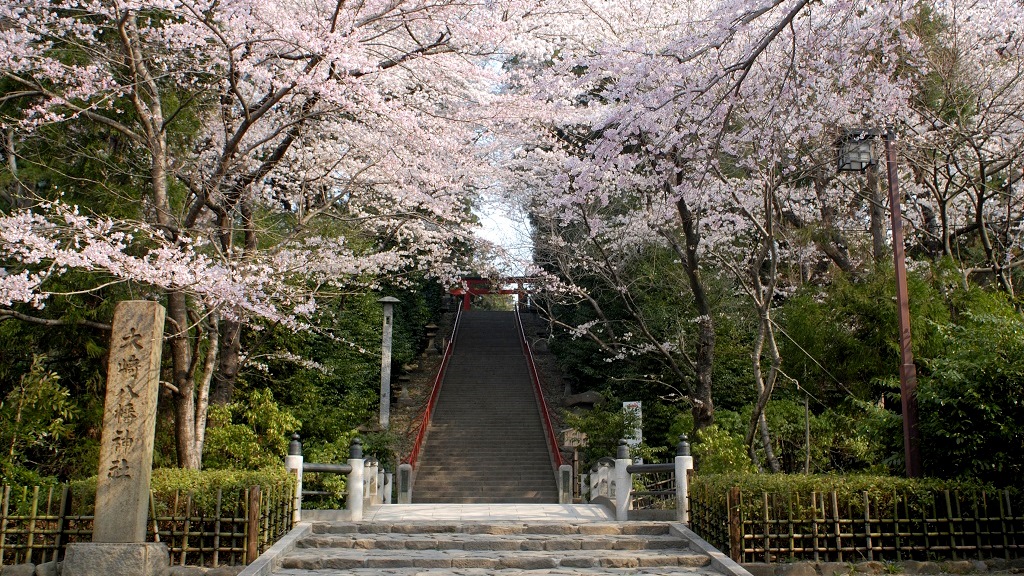 This shrine constructed by the order of Lord Masamune, features resplendent decorations in vivid, gorgeous colors. It is regarded as a masterpiece of this architectural style and designated as a National Treasure.
Length of stay 40 min.
Admission fee: Free
---