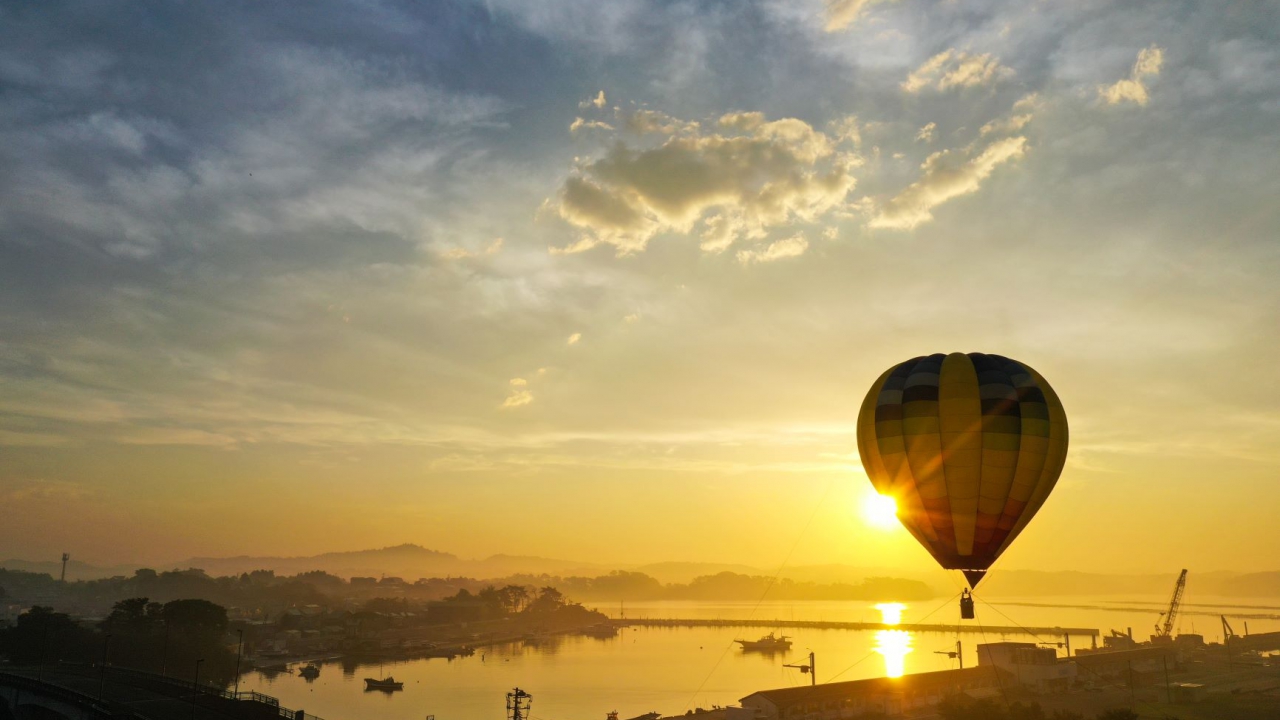 Experience Sendai Activities
The City of Sendai aims to be the number one city for experience activities in Japan. With more than one thousand experiences over a diverse range of leisure activities on offer, including nature, festival, history, culture, sports, and gourmet spots, participate in some of the activities on offer during your journey and create unforgettable memories to take back home.
All of the activity tours can be checked out on the Experience Sendai Activities official website.
Sendai (Yokocho) Alley Bar Hopping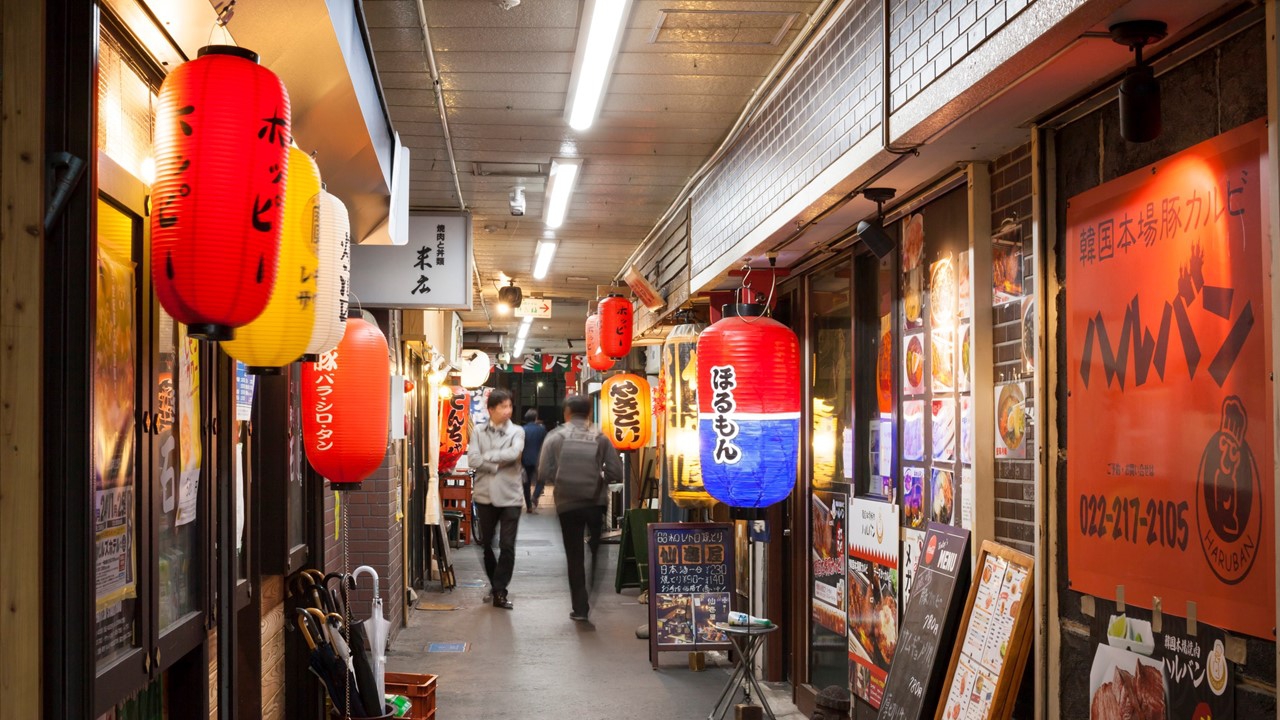 Alleys in Japan, called "Yokocho," ("side street") are not always dark or scary, but fun places where you'll find some of the best local drinks and food in town. Sendai is well-known for its retro and more modern alleys hiding between towering buildings or just one street over from the shopping arcades. On this tour you'll walk and hear about the history of three alleys: Iroha Yokocho, Bunka Yokocho, and Tohoku's playground Kokubuncho, home to nearly 3,000 bars and restaurants.
Matsushima Hot Air Balloon Experience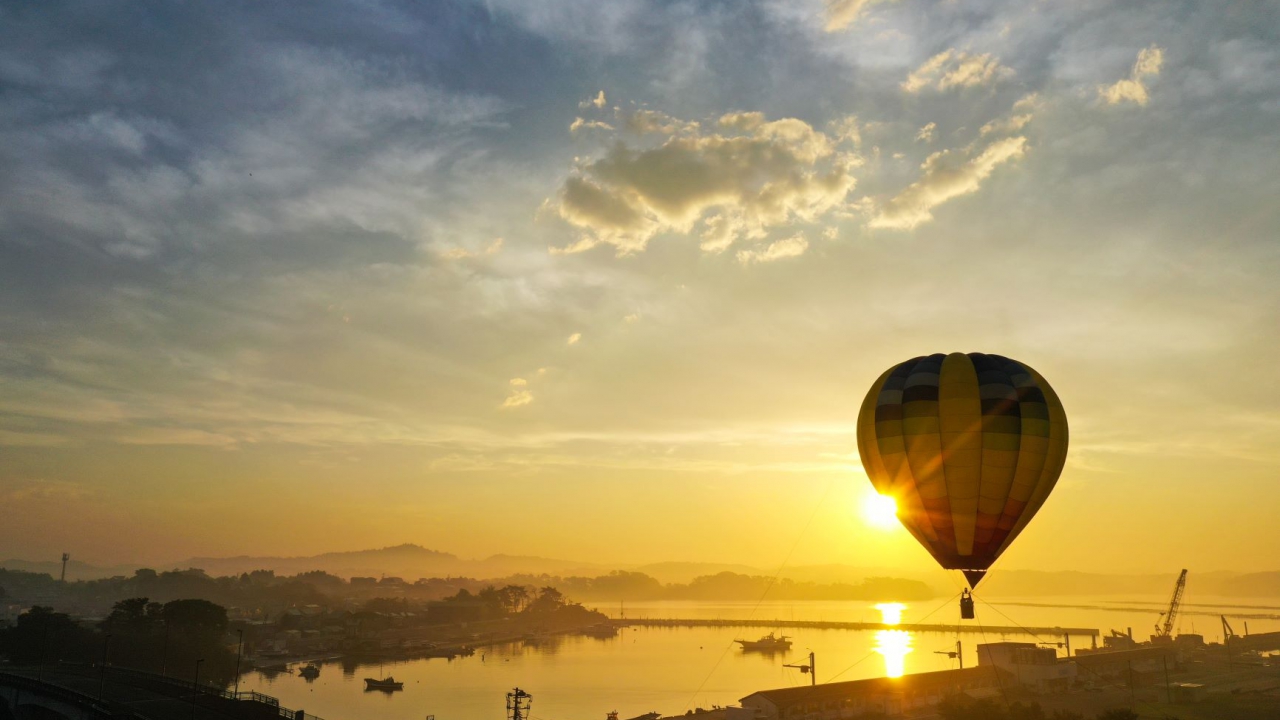 Fly over Matsushima, one of the three most scenic spots in Japan. Take in the breathtakingly beautiful sunrise over Matsushima Bay. Hot air balloon experiences are held early in the morning when there are gentle winds. For one hour after the sun rises, an orange glowing path is created by the sun reflecting off the sea, known as the Matsushima's Sunshine Avenue, can be observed.
Painting a Miniature Kokeshi Doll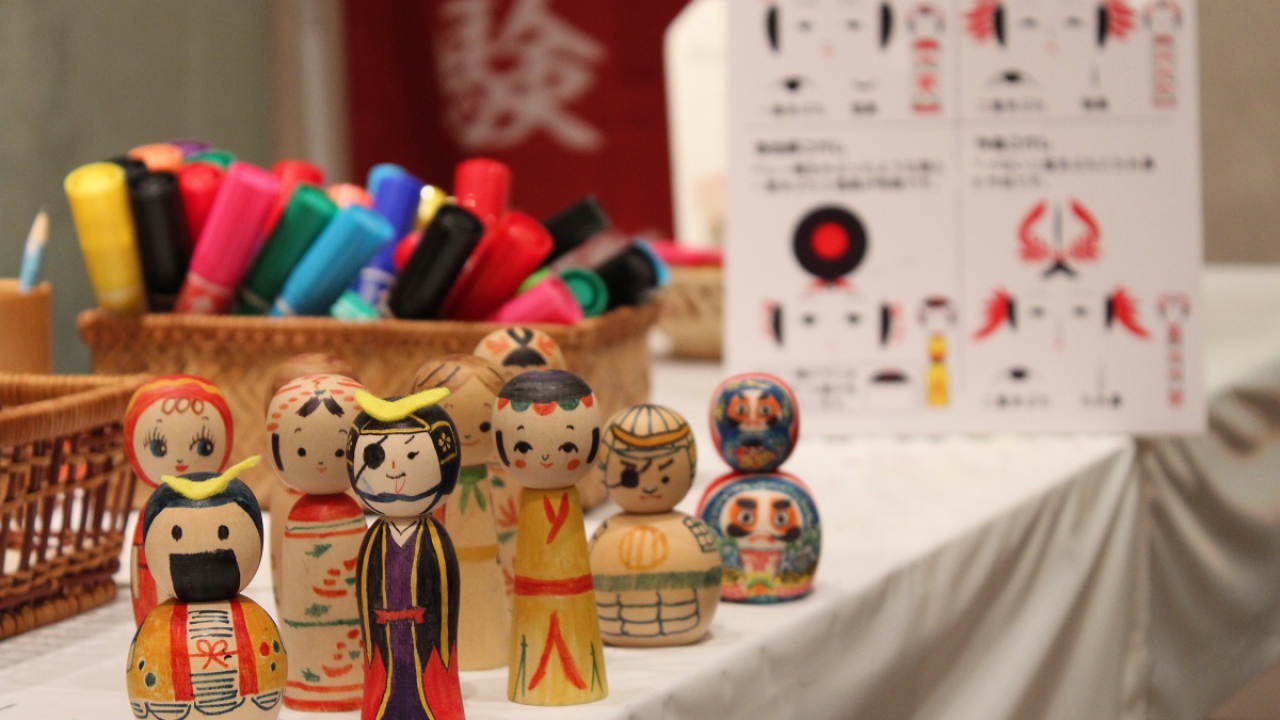 Kokeshi are simple wooden Japanese dolls with no arms or legs that have been crafted for more than 150 years as a toy for children. Kokeshino Shimanuki inside the Sendai shopping arcades sells kokeshi dolls and various crafts from Miyagi and Tohoku region. Some Sendai crafts and special items sold in this shop are not sold at any other store. Besides shopping, visitors can enjoy hands-on experiences such as kokeshi doll painting. Choose your favorite shape from various kinds of kokeshi dolls and freely create your own original kokeshi dolls.
Fruit Picking at JR Fruit Park Sendai Arahama
JR Fruit Park Sendai Arahama opened exactly 10 years after the Great East Japan Earthquake and tsunami. Visitors can get a peek of the farmers' skills and latest technology together with the natural beauty of the area. Seasonal picking and tasting experiences of strawberries, apples, grapes, pears, figs, kiwifruit and currants are on offer at the park. There is also an onsite restaurant and farm-direct shop.
Handmade Kamaboko Fish Cake Workshop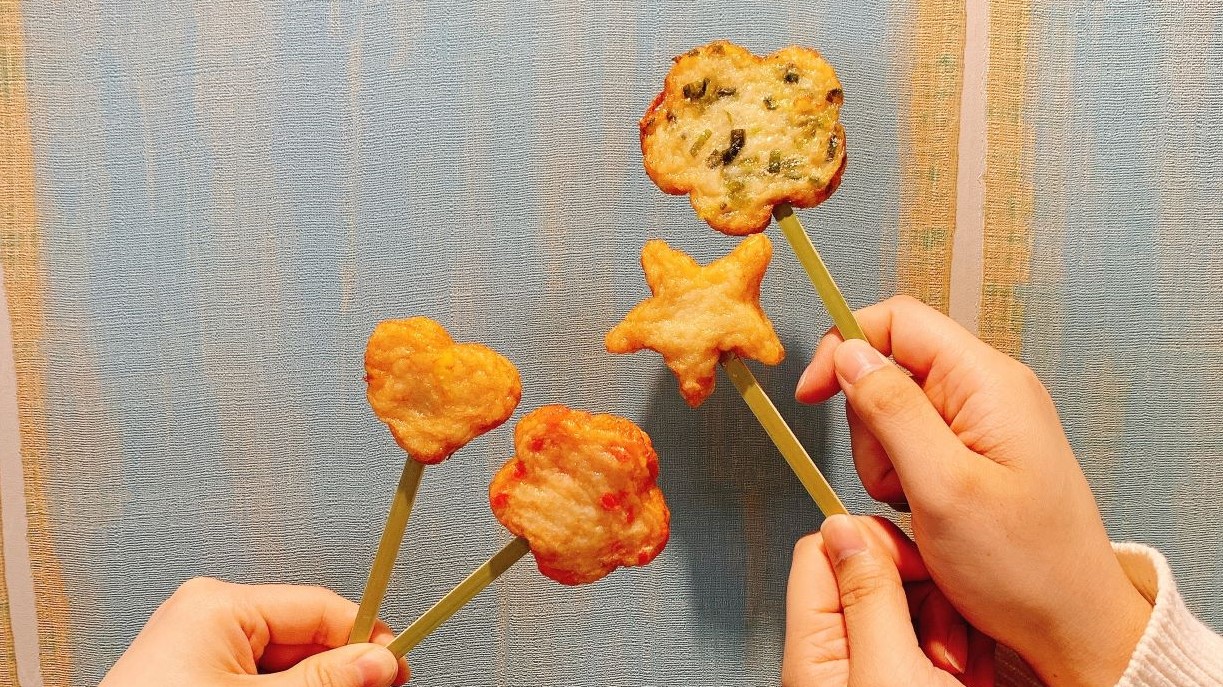 "Kamaboko" fish cake is popular dish in Miyagi Prefecture because of the rich fishing grounds along the Sanriku Coast (north-east coast of Miyagi Prefecture). Kamaboko is one of the many existing types of shaped and processed surimi seafood product found in Japanese cuisine. In this workshop, visitors can experience making their own unique Kamaboko. Shape your journey in Sendai into an even more memorable time with this hands-on experience.