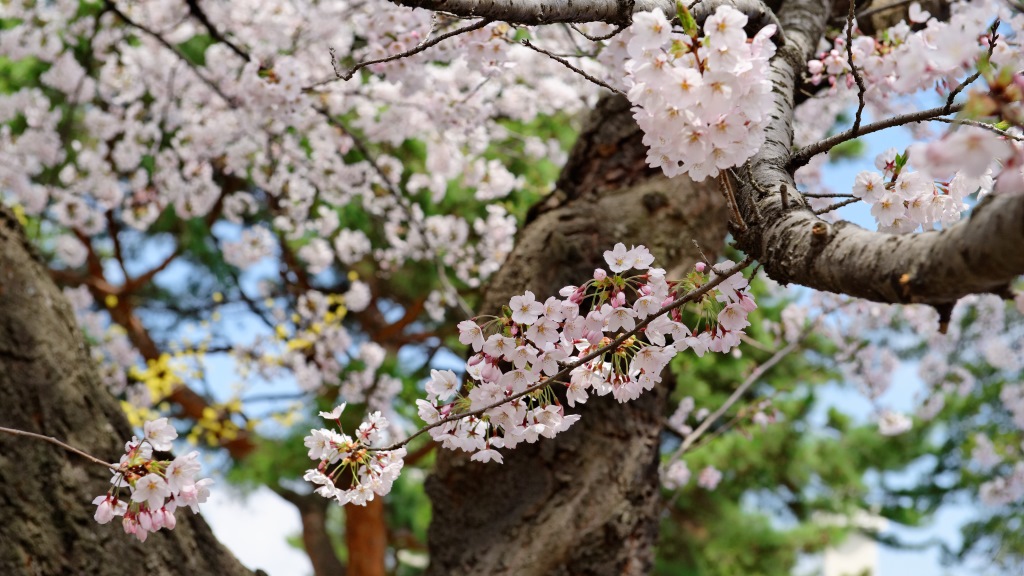 Cherry Blossoms in Sendai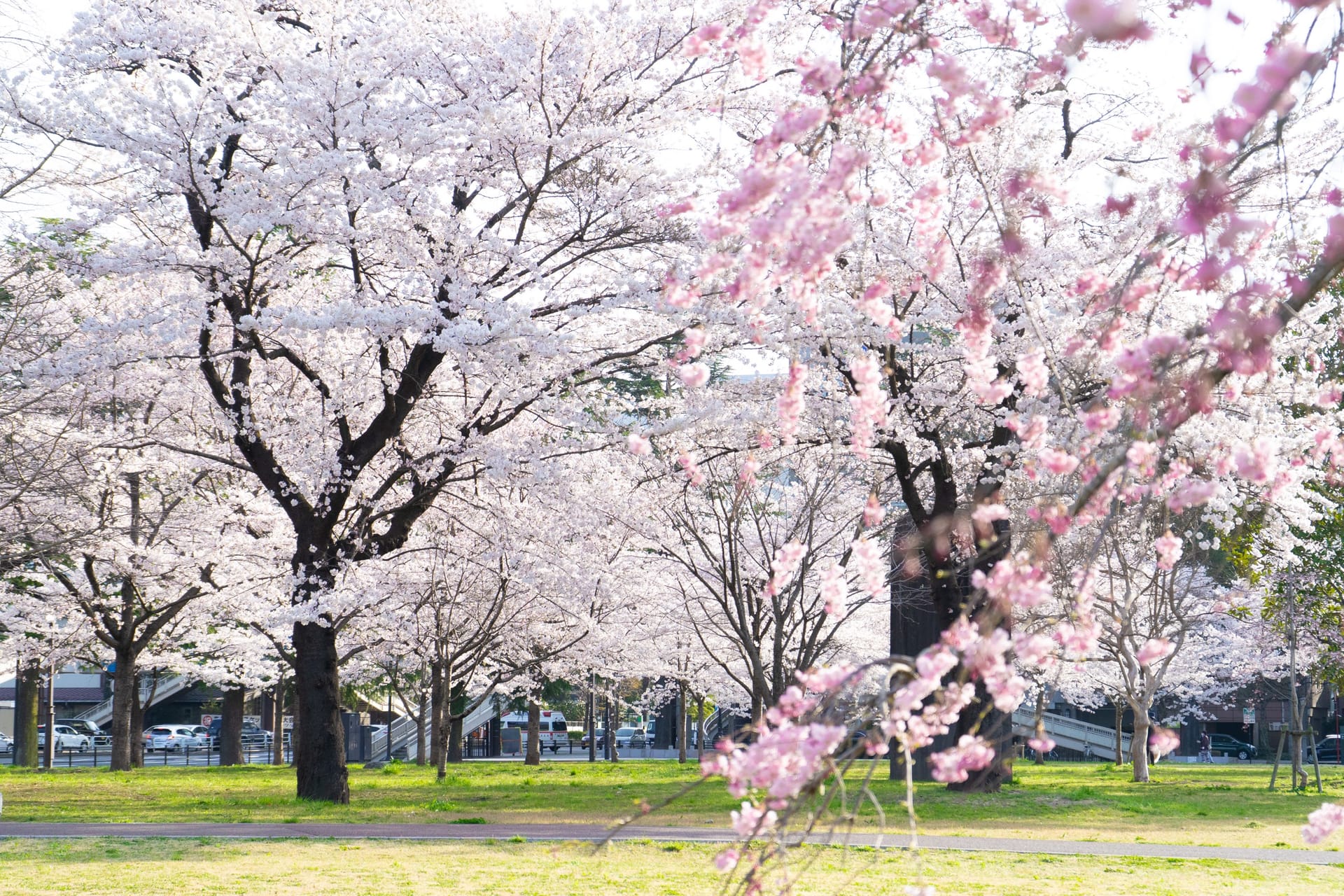 Nishi Park(西公園)
Nishi Park opened is 1875 and is the oldest park in Sendai. In the Meiji era (1868-1912), in honor of sakura cherry blossoms the park was called Sakuragaoka Park. This actually remains as the name of its address and the shrine "Sakuragaoka-daijingu Shrine" that is neighboring the park.
Nishi Park is well known as one of the best sakura (cherry blossom) spots in Sendai. There are a lot of points worth visiting such as a preserved steam locomotive, Kokeshi doll statue, monument of Matsuo Basho's poem, sculptures by Sendai artists, and a plum tree which the lord Date Masamune brought back from Korea 400 years ago. The park is also a good place for recreation or just to relax on the weekend. In spring, the park is crowded with a lot of street stands and people who enjoy viewing sakura blossoms.
Cherry blossom viewing period is in April.
---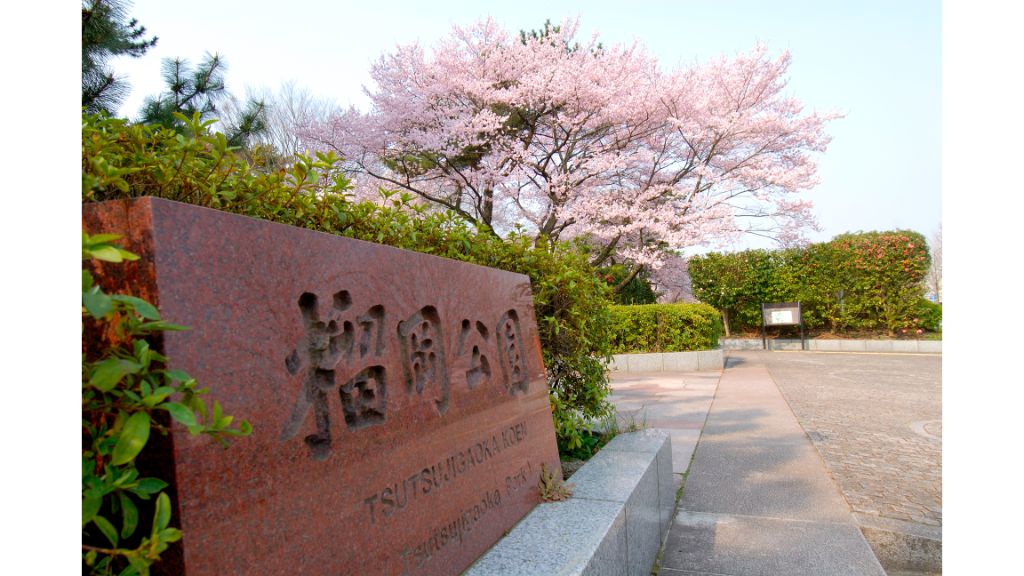 Tsutsujigaoka Park(榴岡公園)
About 300 years ago, the feudal lord Date Tsunamura, the fourth generation samurai leader of the Date family, planted some 1000 sakura cherry blossom trees such as Shidarezakura ( weeping cherry tree), which were brought from Kyoto. This lore is said to the beginning of the park.

As time passed, the numbers of sakura cherry trees have decreased due to the aging of the trees as well as devastation in World War II. This spurred interest in reviving the place as a sakura park, and people started planting Sakura trees again. Now, the park is well known for its beauty its sakura cherry blossoms. When the spring comes, a lot of people gather and enjoy picnics in the park under the cherry trees.

Many Shidarezakura trees blossom a little late. There are over 360 Sakura trees, including Yoshino cherry (Prunus yedoensis), double-flowered cherry trees, Higan Cherry and Ukonsaukra known for its flower's pale golden color. You can enjoy watching flowers for a long period here.