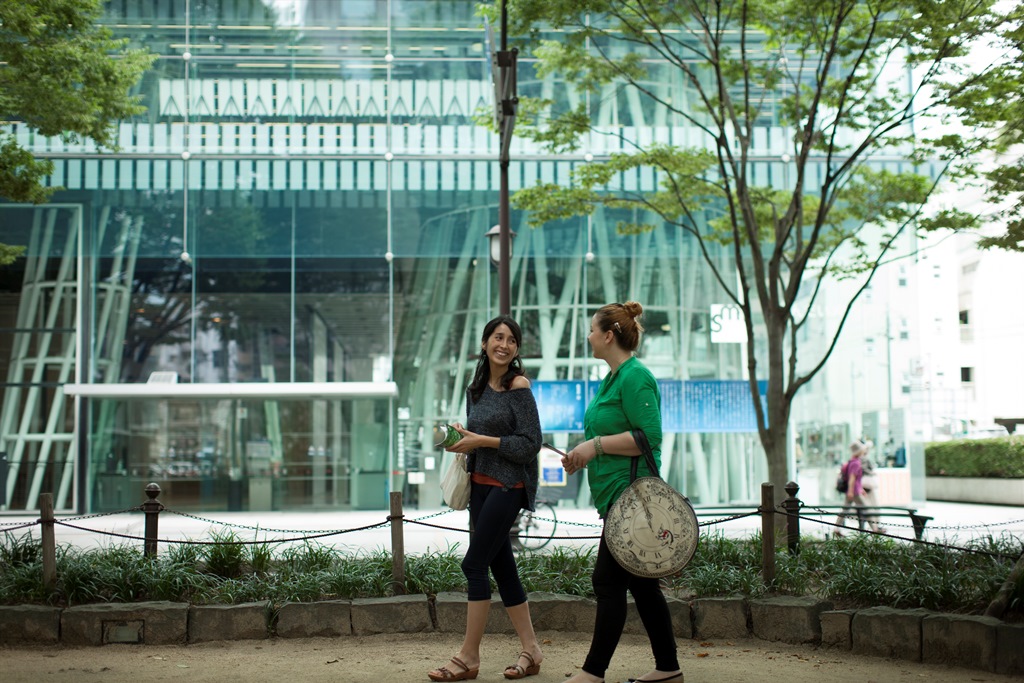 A Stroll through Jozenji-dori Avenue
A Stroll through Jozenji-dori Avenue
Running east to west through the heart of the city is Jozenji-dori Avenue.
Lined with majestic green zelkova trees, it is celebrated as a symbol of Sendai, the "City of Trees". There are an abundance of shops and places to eat and drink along both sides of the avenue. Also, the street is located between the spacious Nishi-koen and Kotodai-koen parks, at the end of the lively "Ichiban-cho" shopping arcades, and next to the Tohoku region's most exciting entertainment district, Kokubuncho.
The avenue is ideal for wandering around and exploring or to enjoy shopping. For sightseeing, business, or just a break from work, a stroll through Jozenji-dori comes highly recommended by locals and tourists alike.