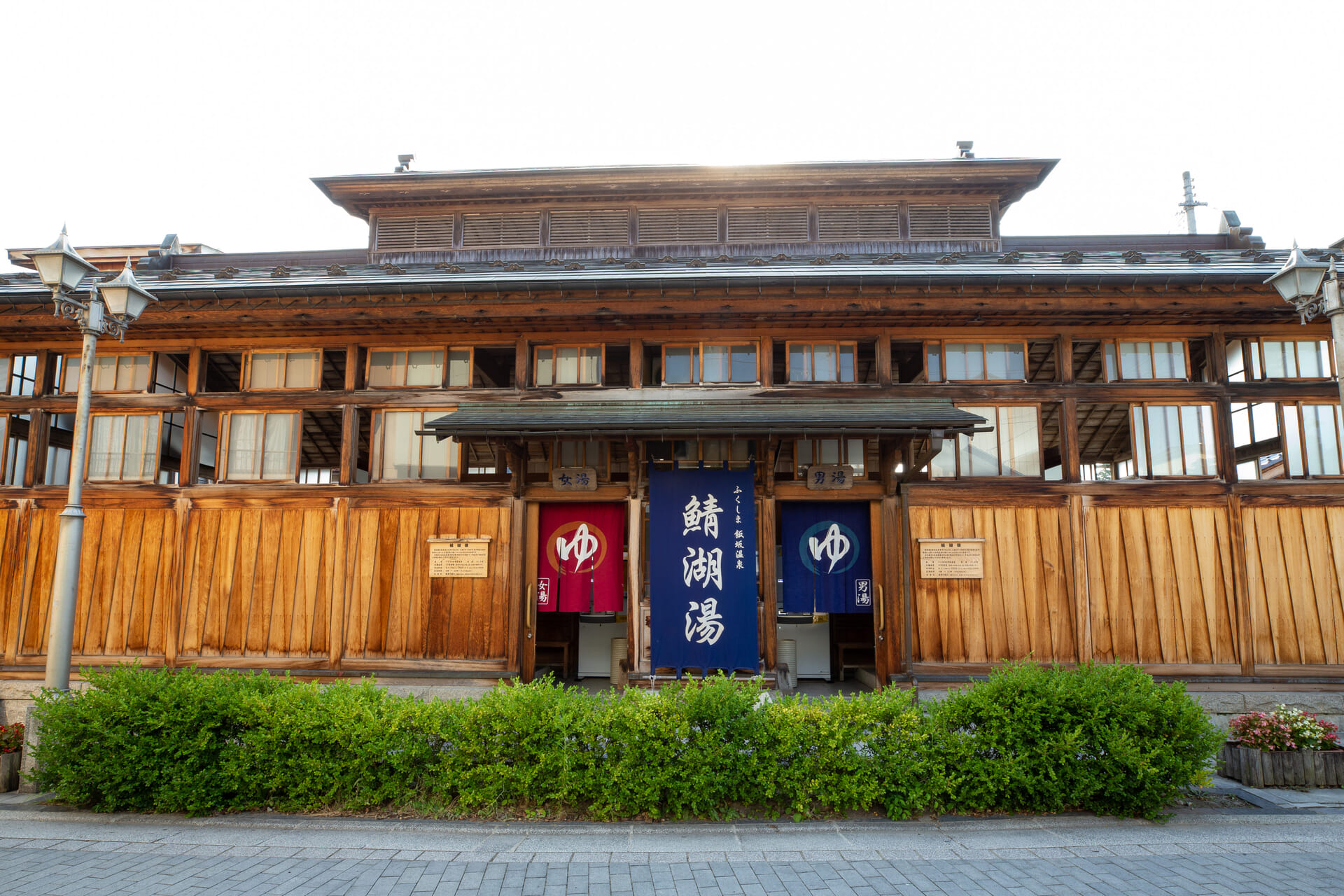 Southern Tohoku Hot Springs Tour by Rental Car Course
Recommended course
---
- DAY1 -
[Breakfast] 01. Shiogama Seafood Wholesale Market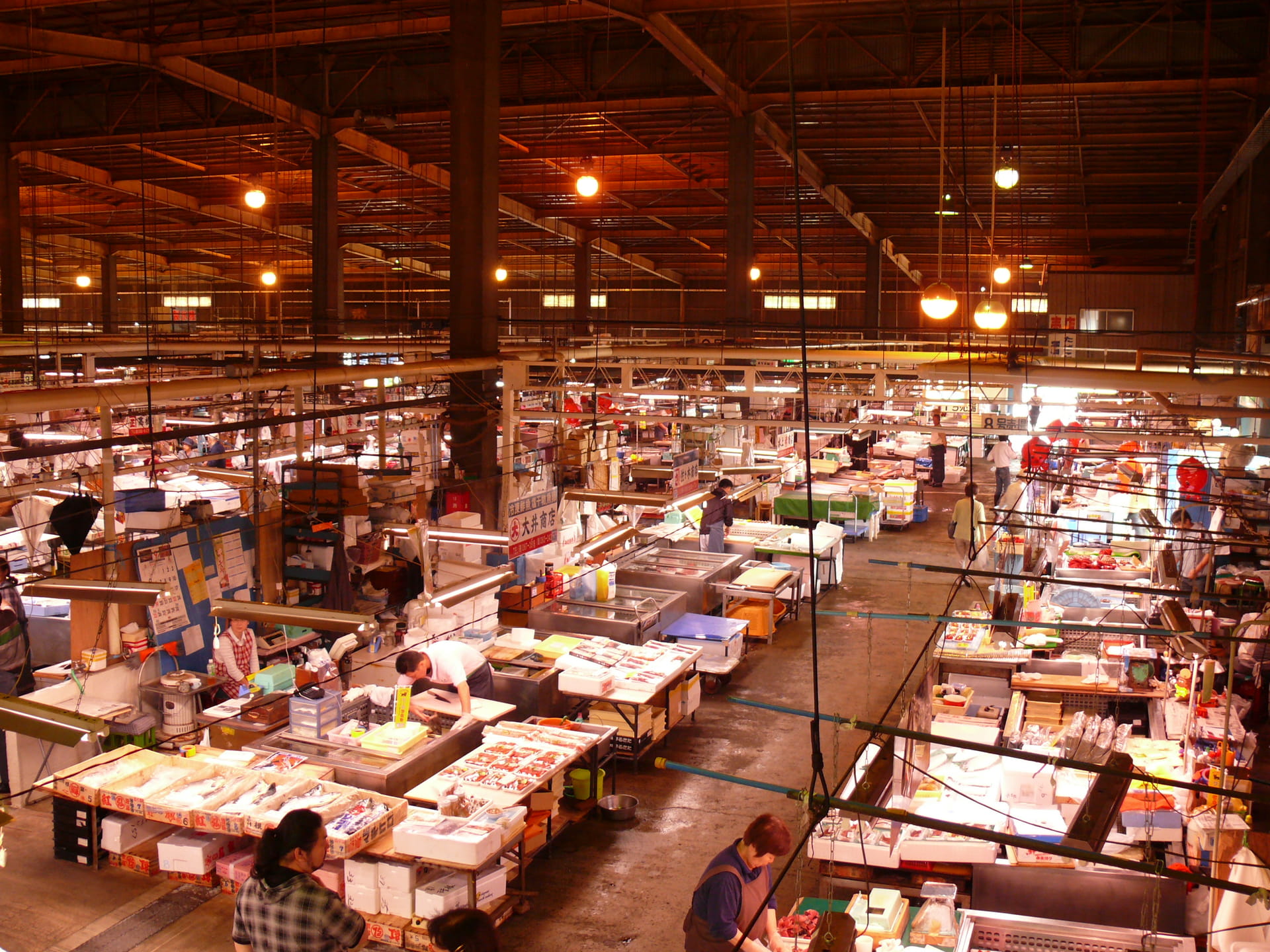 Length of stay 90 min.
---
02. Shiogama Shrine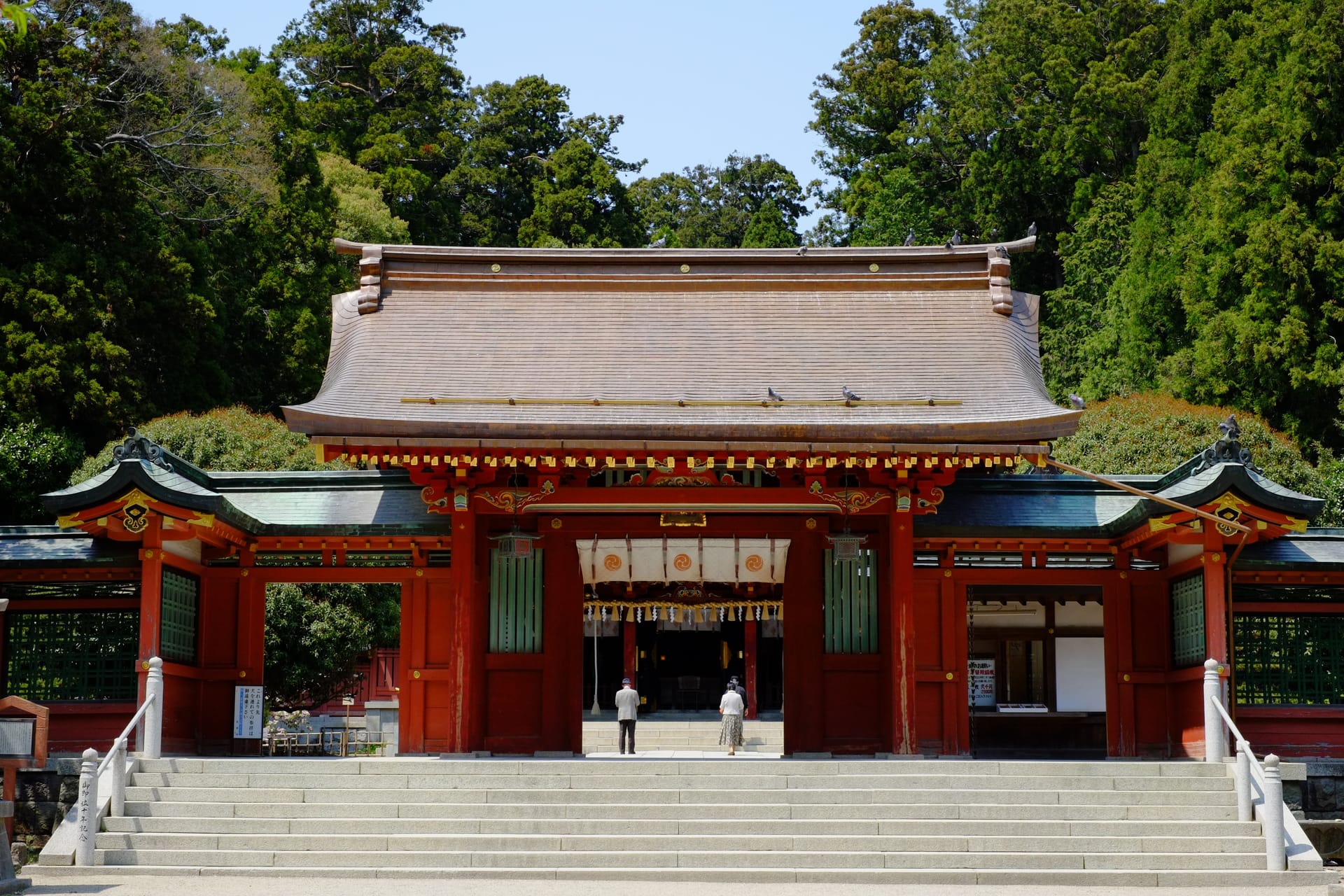 Length of stay 60 min.
---
03. Chocolaterie Patisserie CLEAUVENTERRE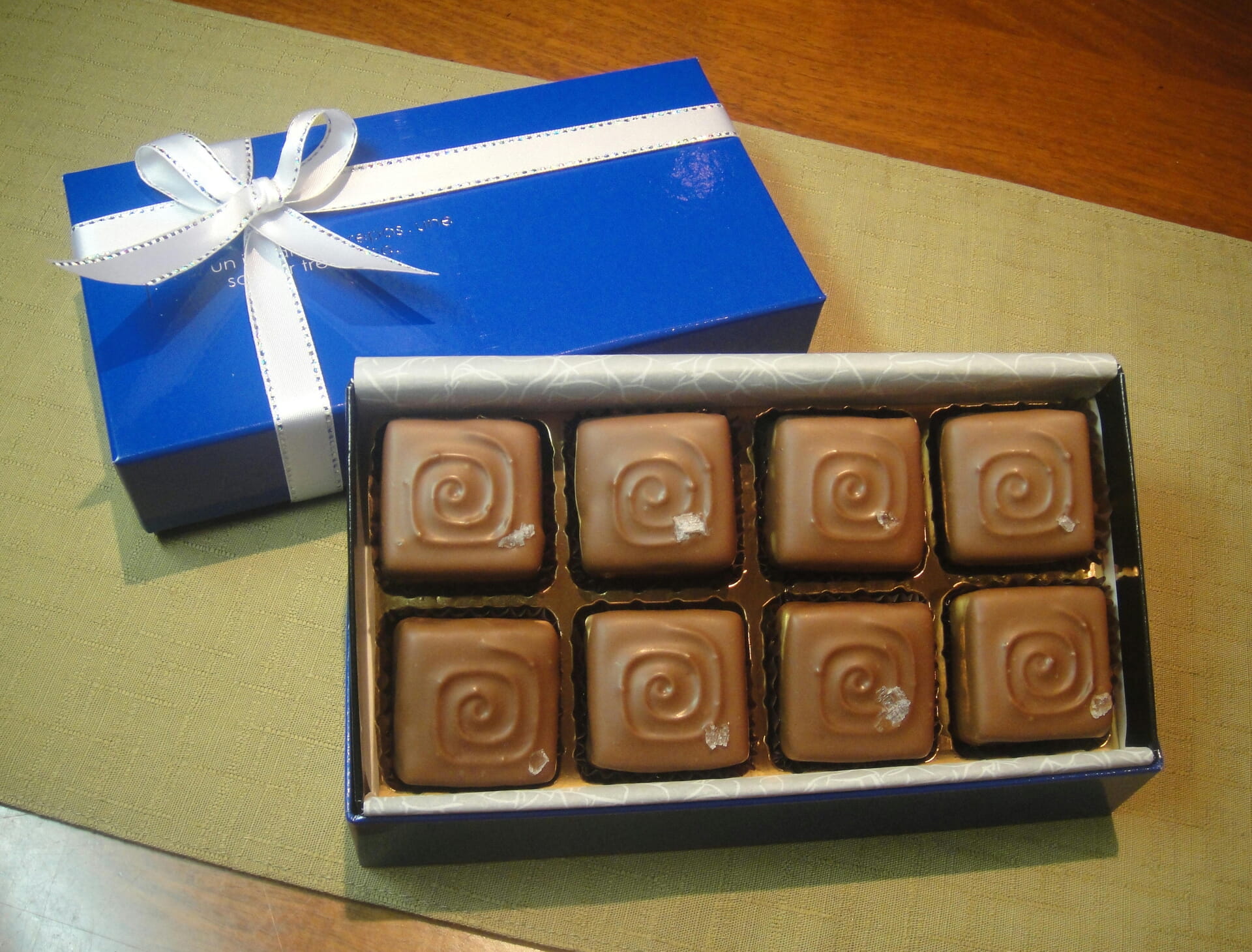 ---
04. Shiogama Sakura Ame (Cherry blossoms candy)(Mayukoubou Hanabi)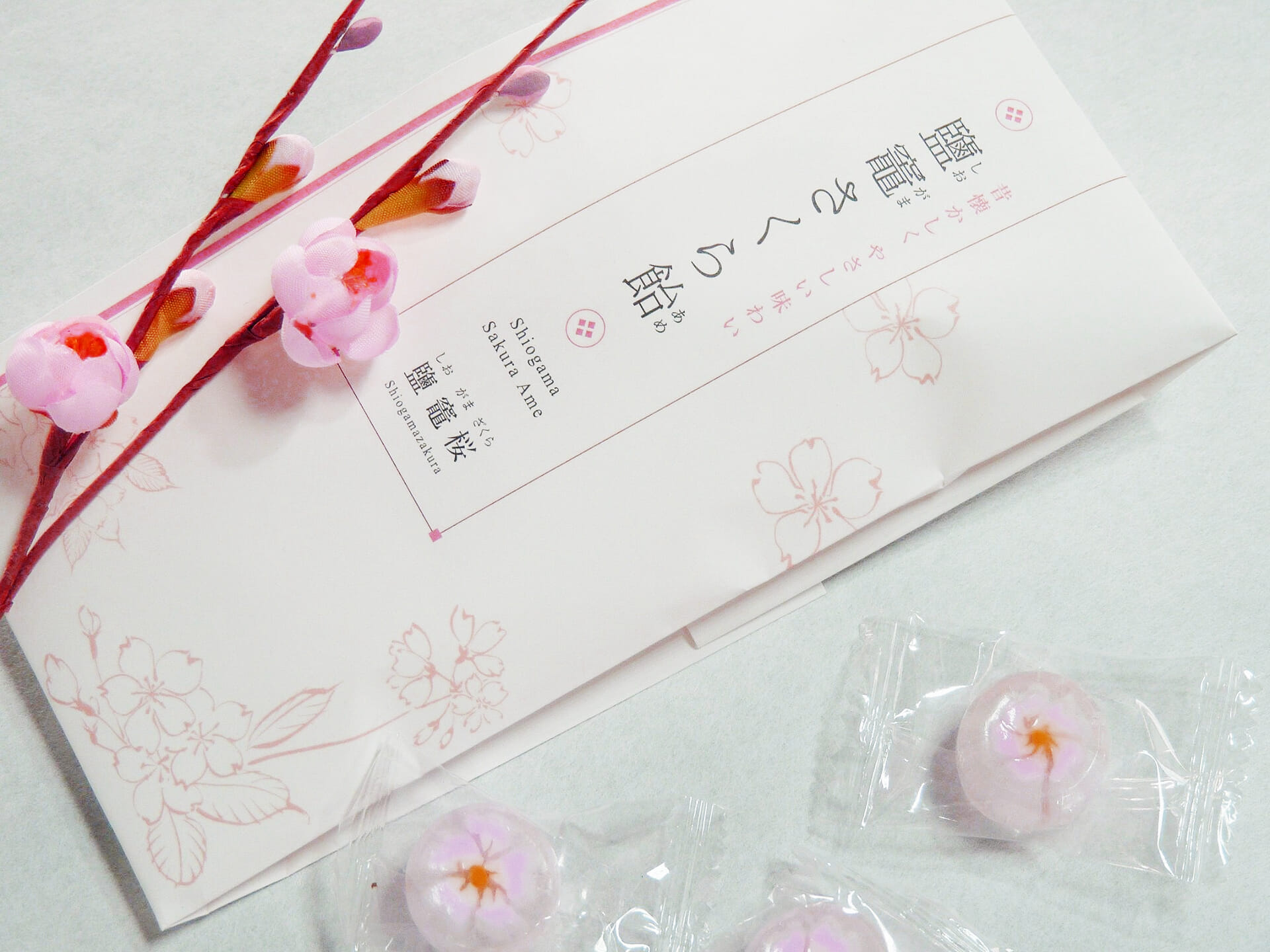 ---
05. Osanko-Chaya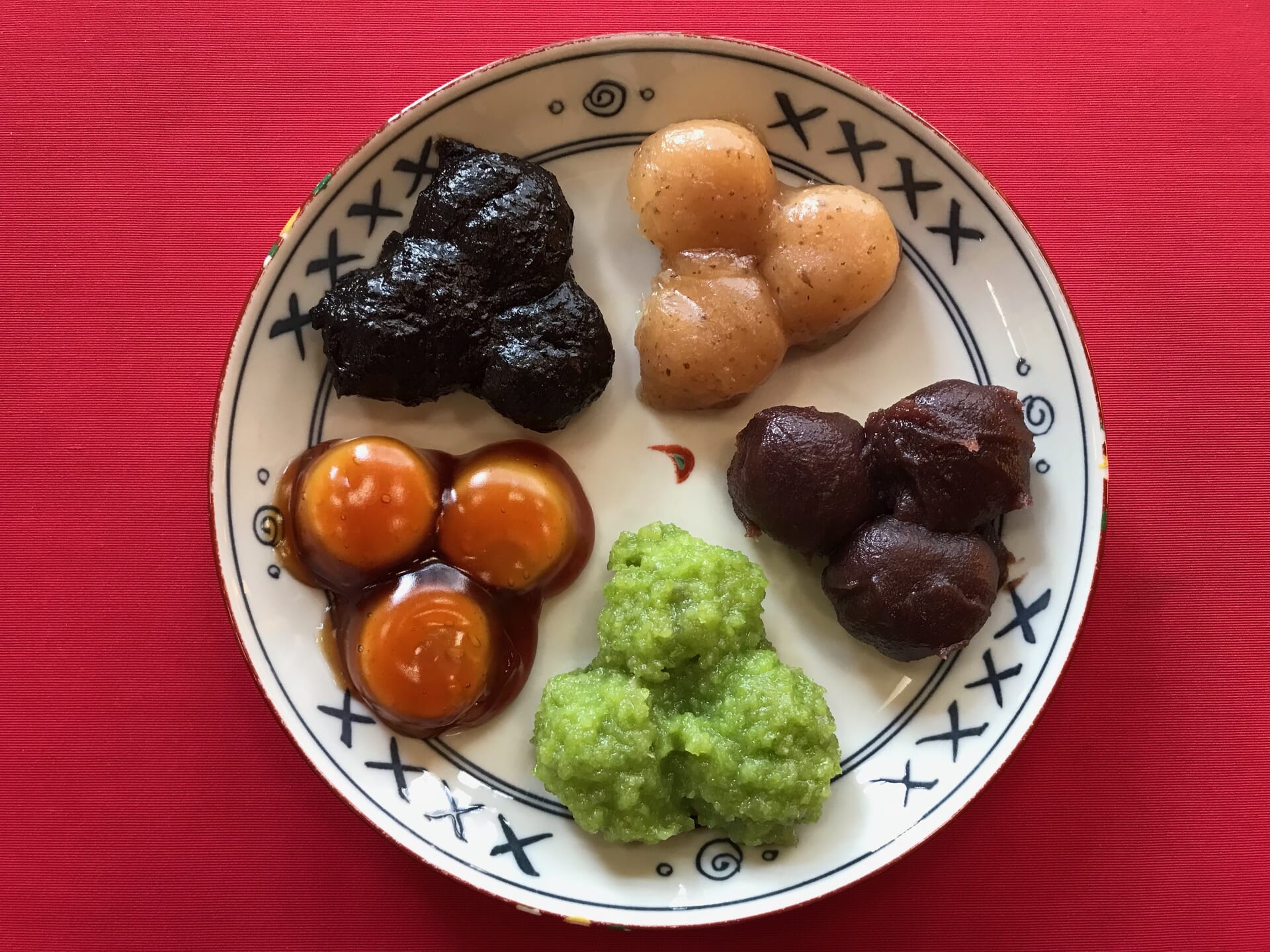 A sweet shop established 240 years ago. "Gosyoku dango (sweet rice dumplings)" which are glazed with 5 colors of sweet paste is a famous menu item.
---
06. Kaisho-no Yakata Former Kamei Residence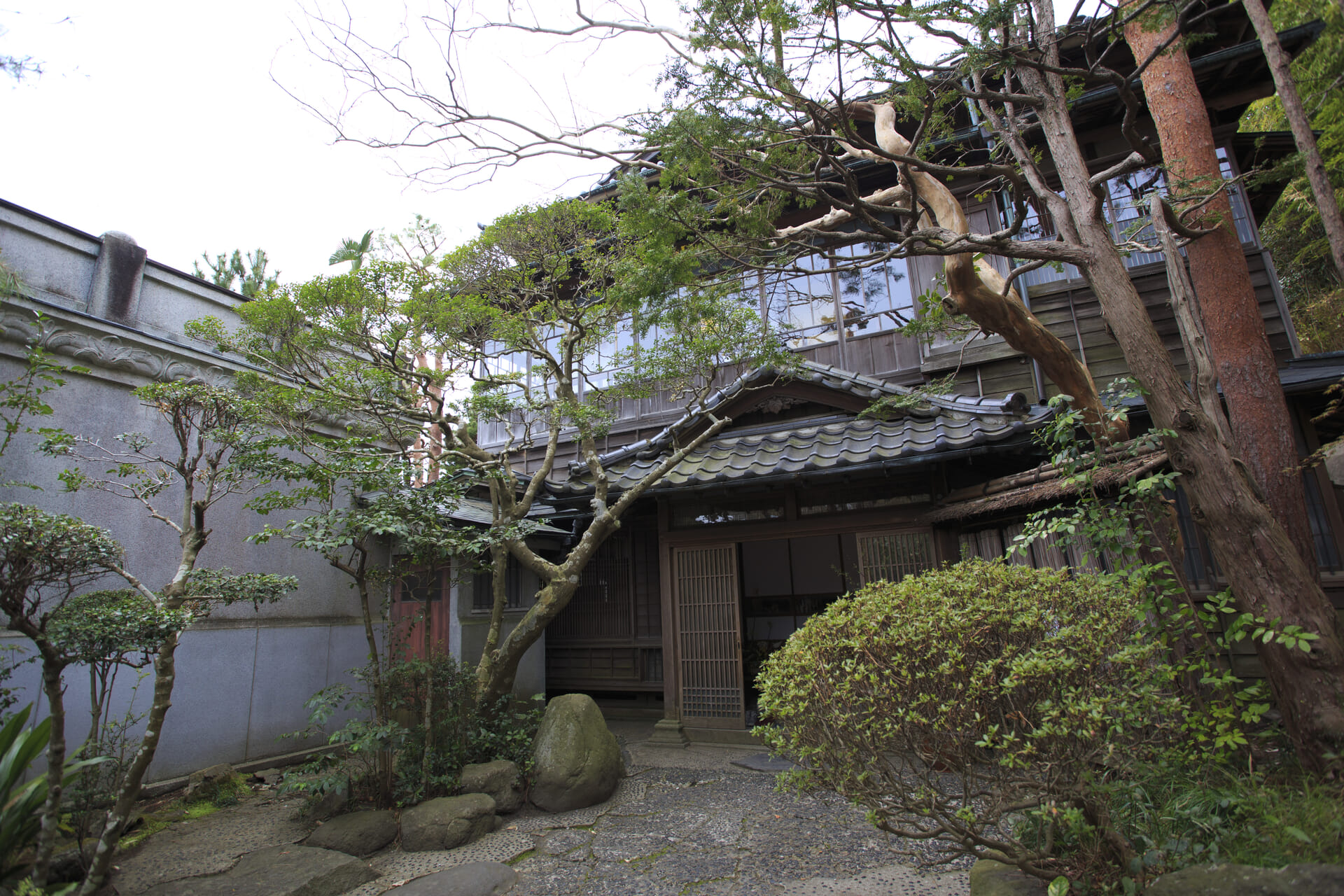 Built in 1924. This building is highly evaluated with historical value building due as it is difficult to reproduce using modern techniques.
---
[Lunch] 07. Café Harema (Former Ebiya Ryokan)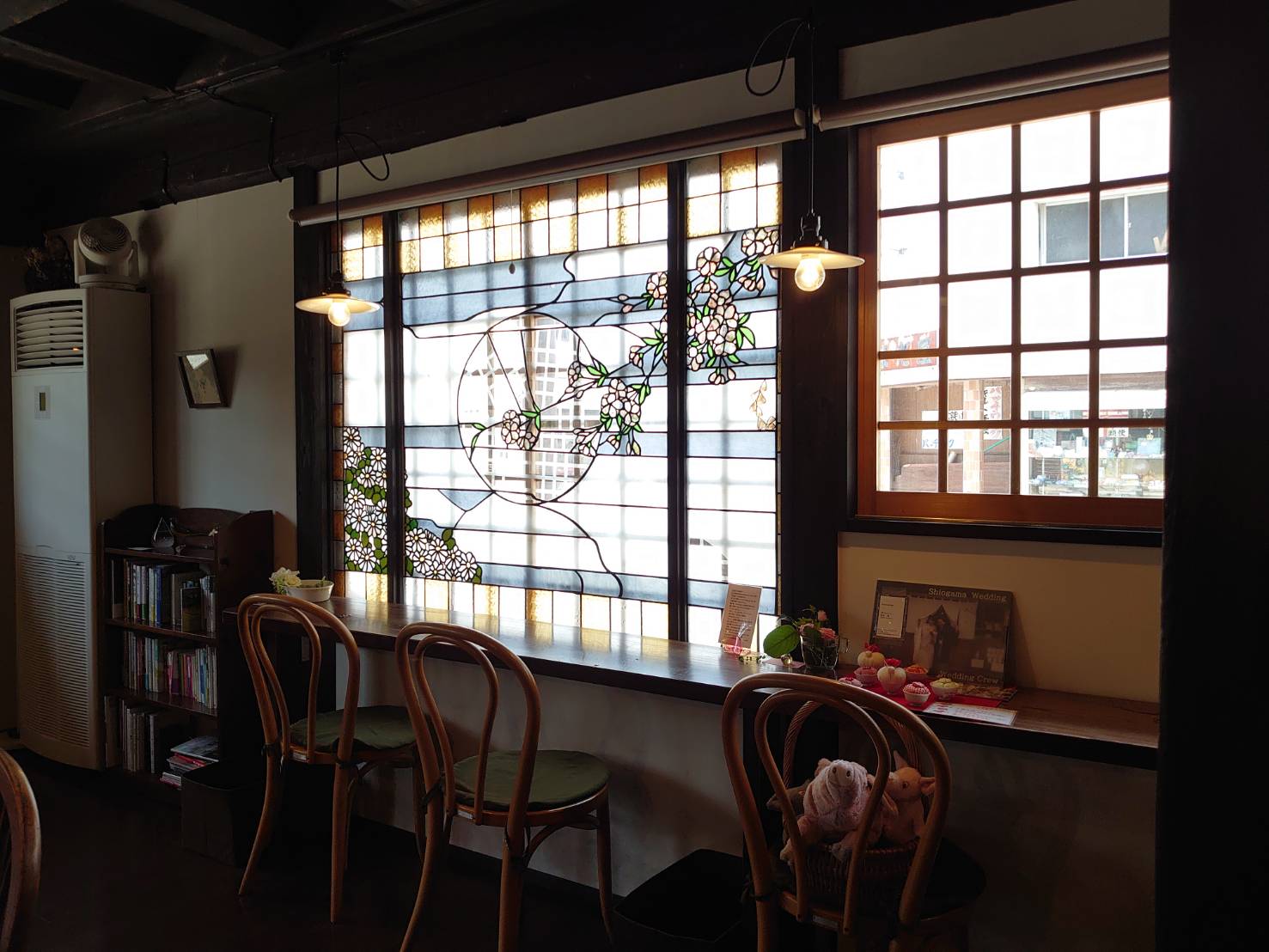 ---
08. Sendai Umino-Mori Aquarium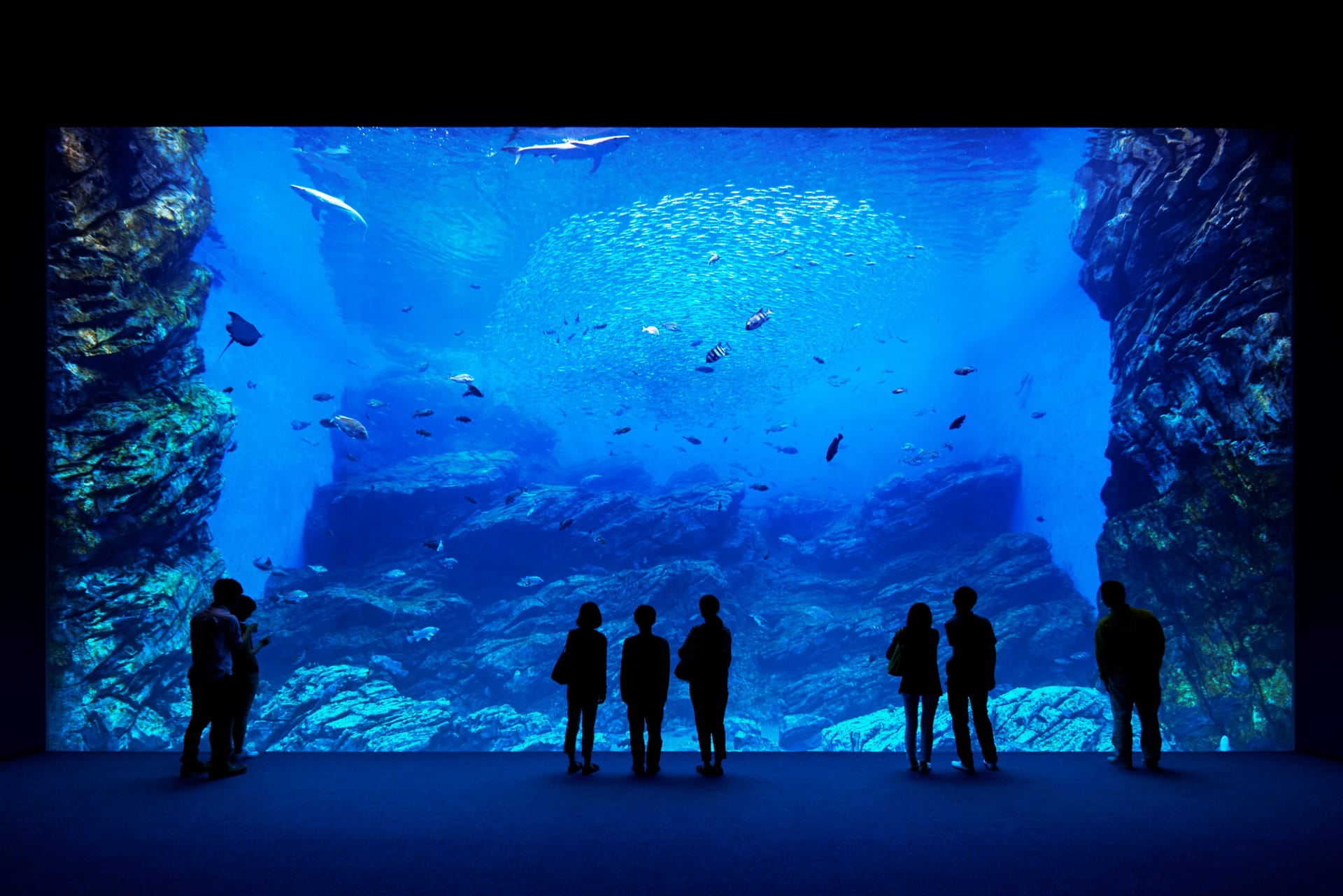 Length of stay 120 min.
---
[Dinner] 09. MITSUI OUTLET PARK SENDAI PORT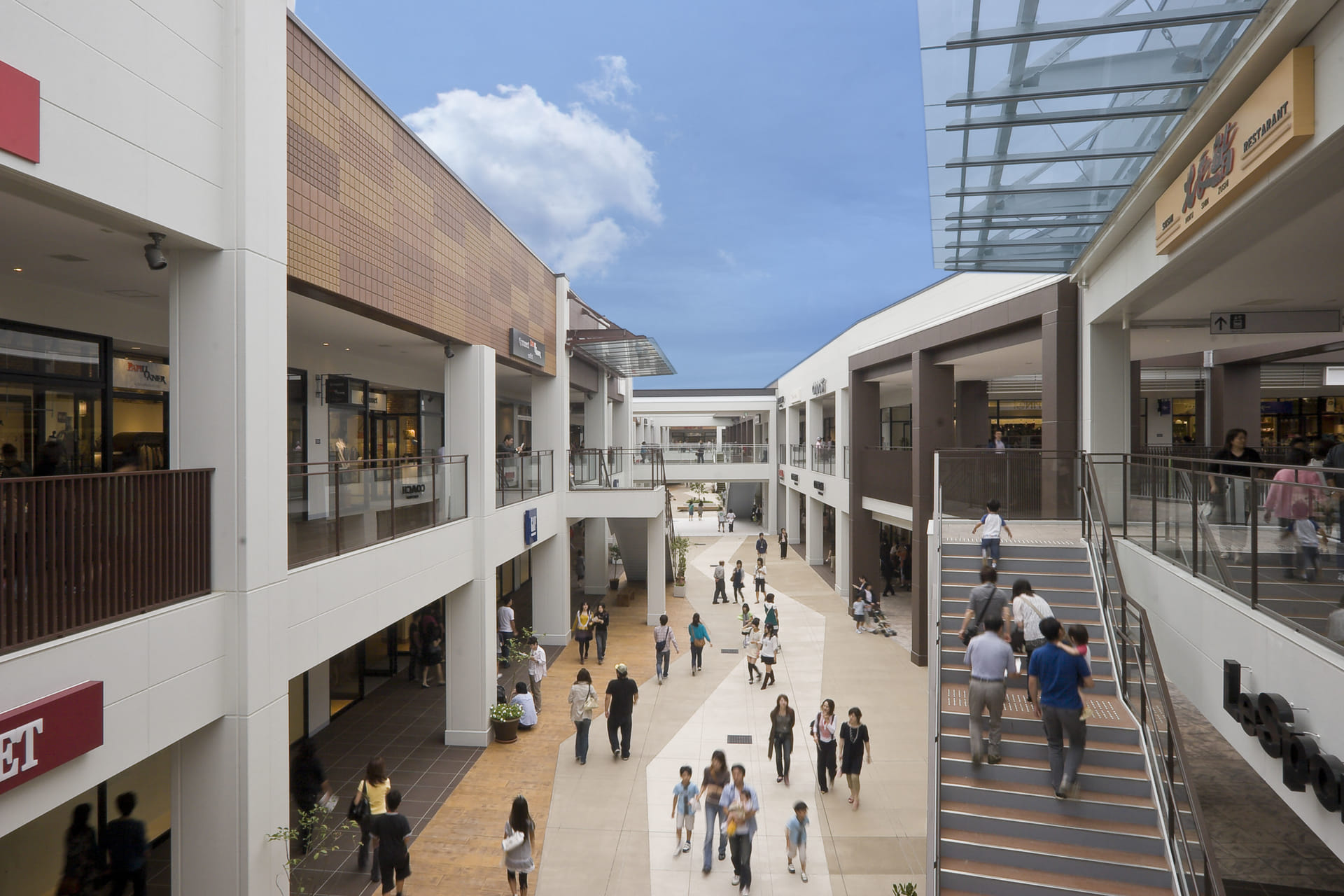 Length of stay 180 min.
---
[Accommodation] 10. Tennen Onsen Kaijin-no-yu (dormy inn EXPRESS Sendai Seaside)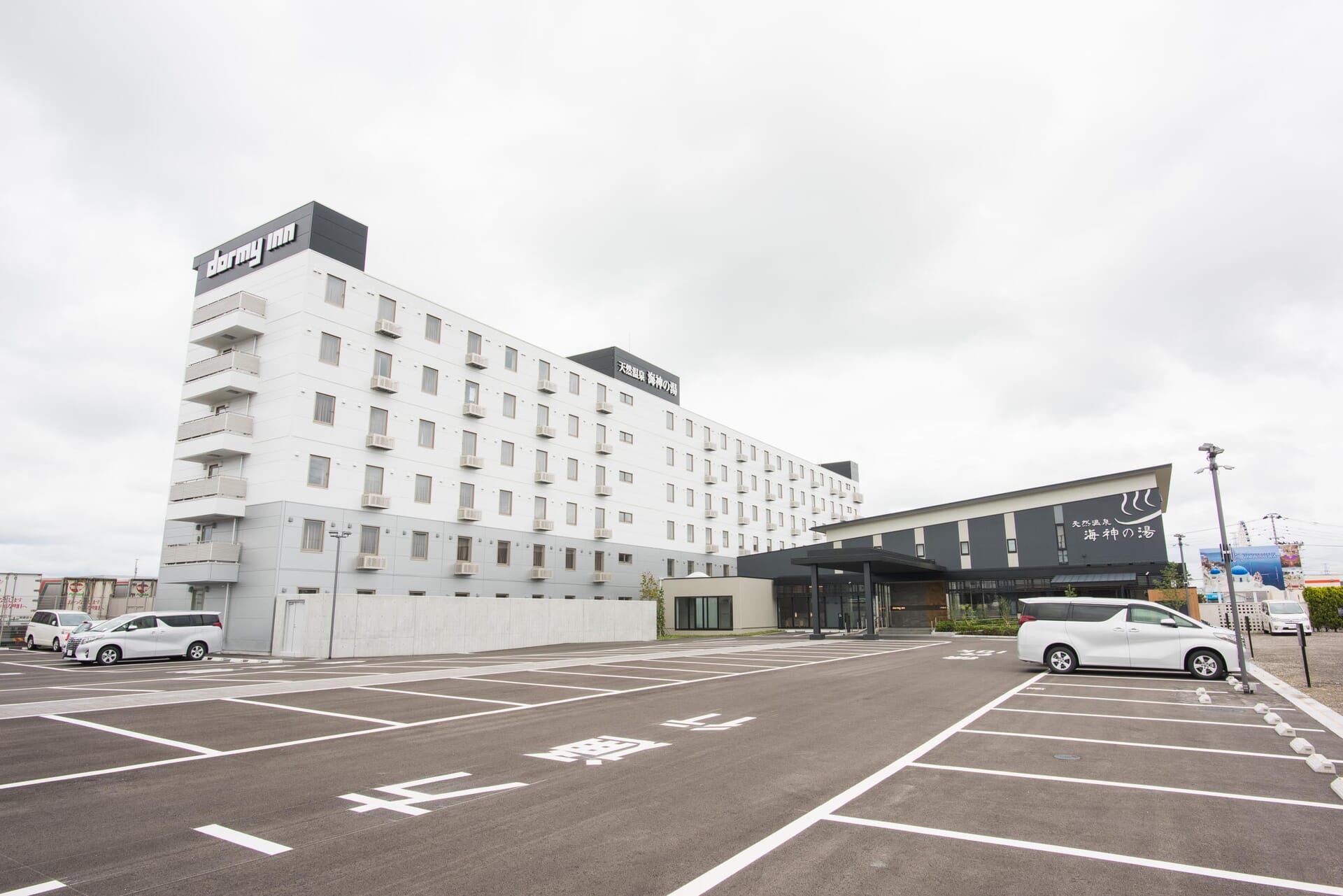 Fully furnished various bath tubs in the large bath. An auto loyly sauna is the boast of the hotel.
---
- DAY2 -
11. Risshakuji Temple (Yamadera)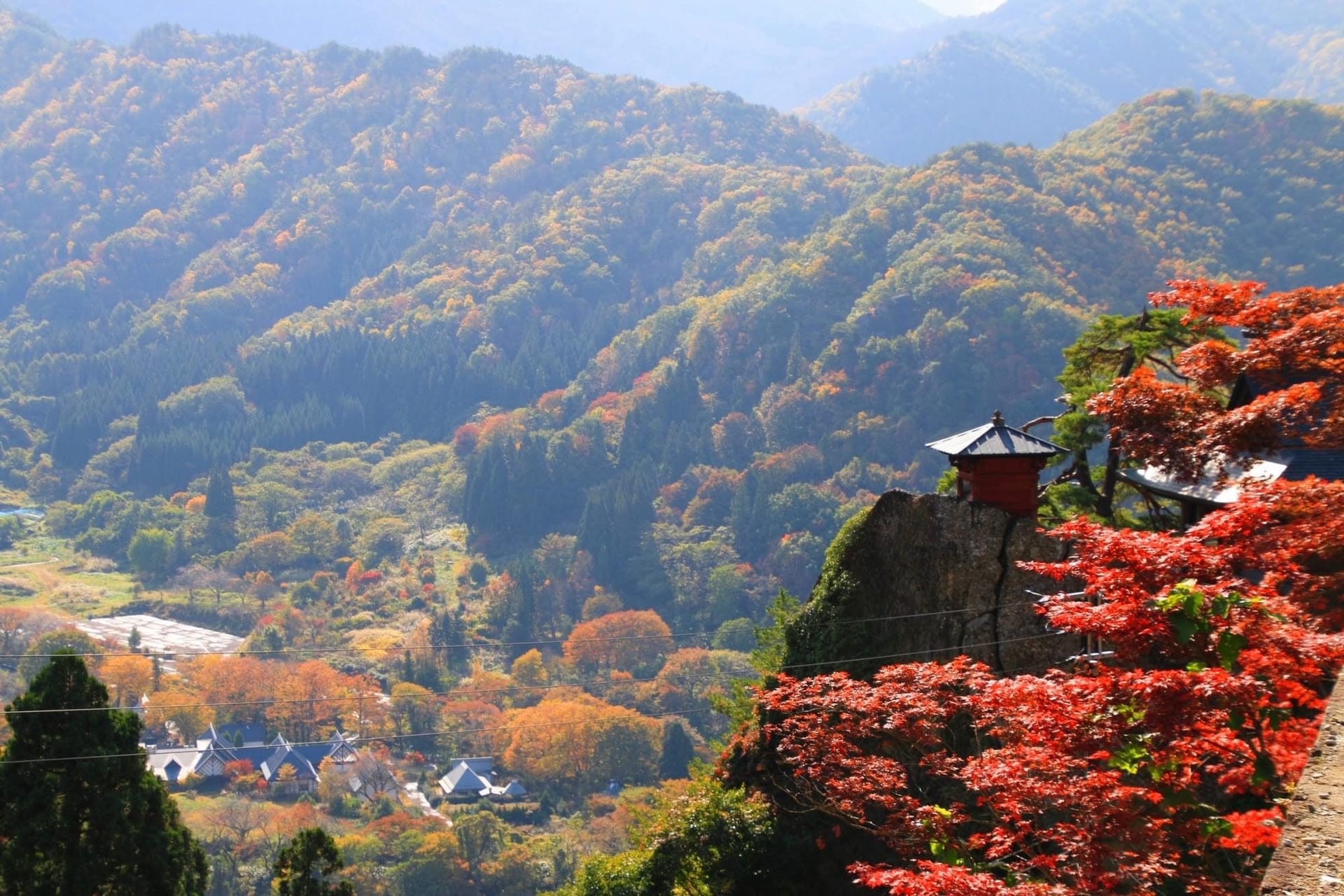 Length of stay 90 min.
---
12. [Lunch] Fumotoya Honten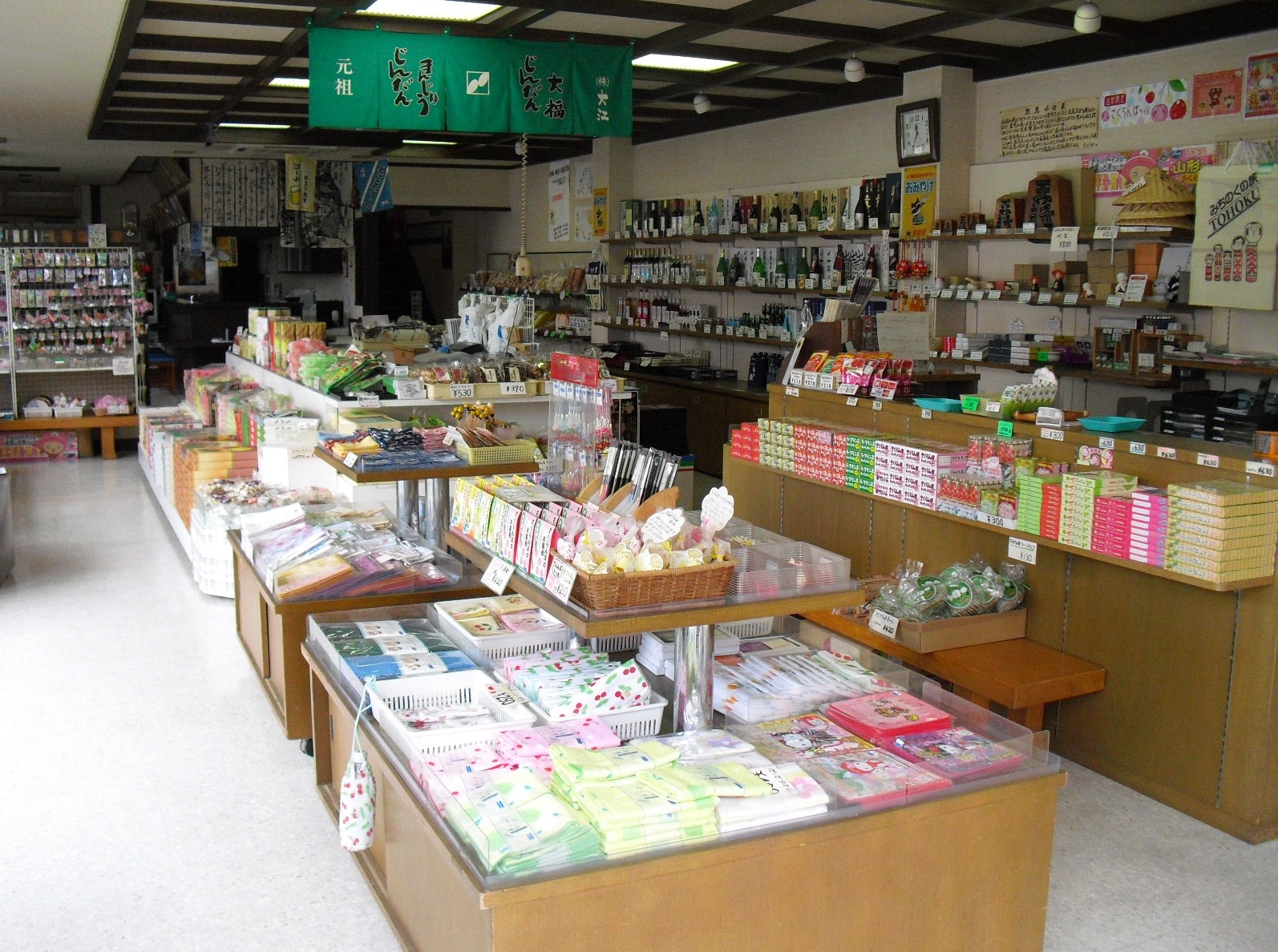 ---
13. Takahata Winery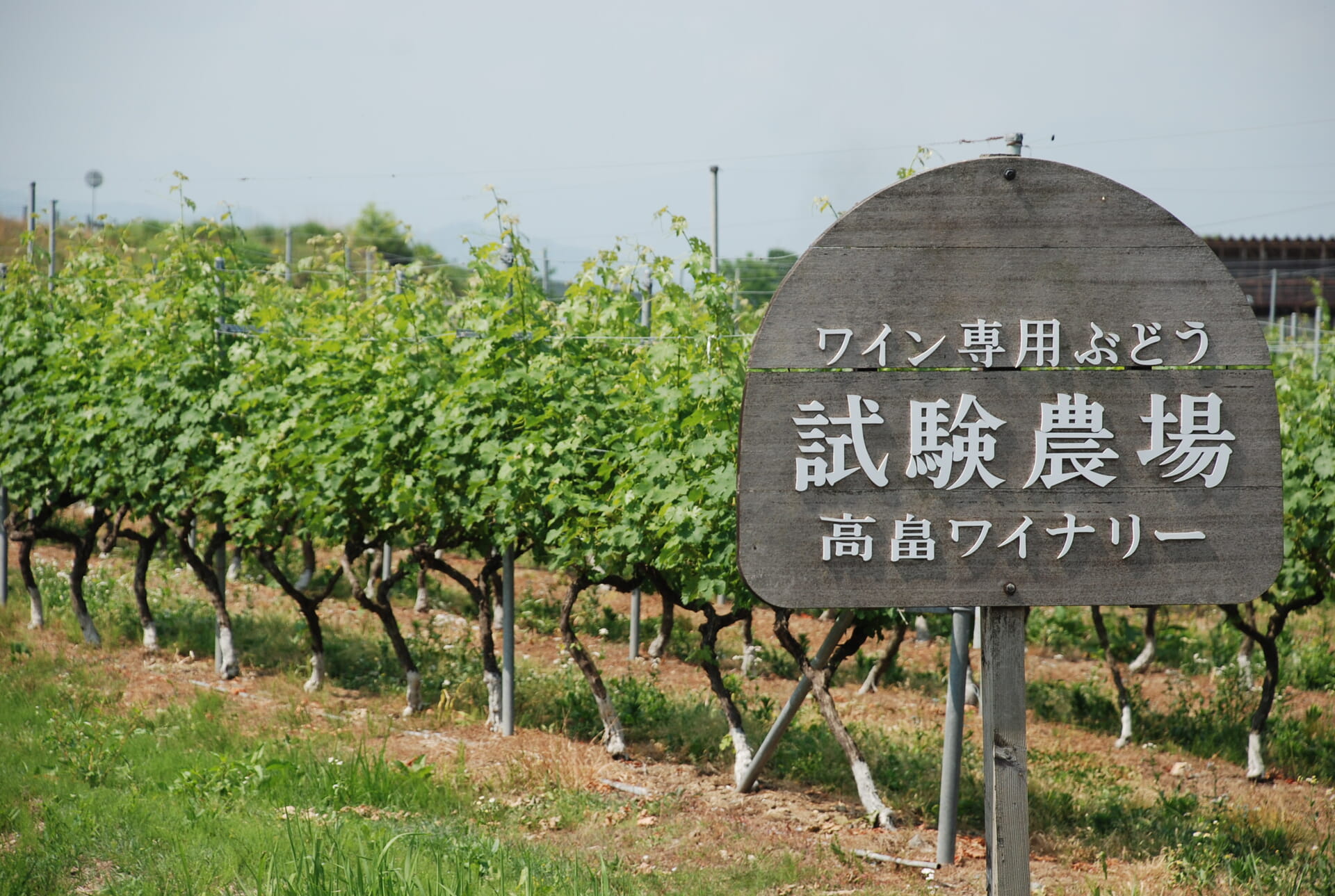 ---
[Accommodation] 14. Iizaka Onsen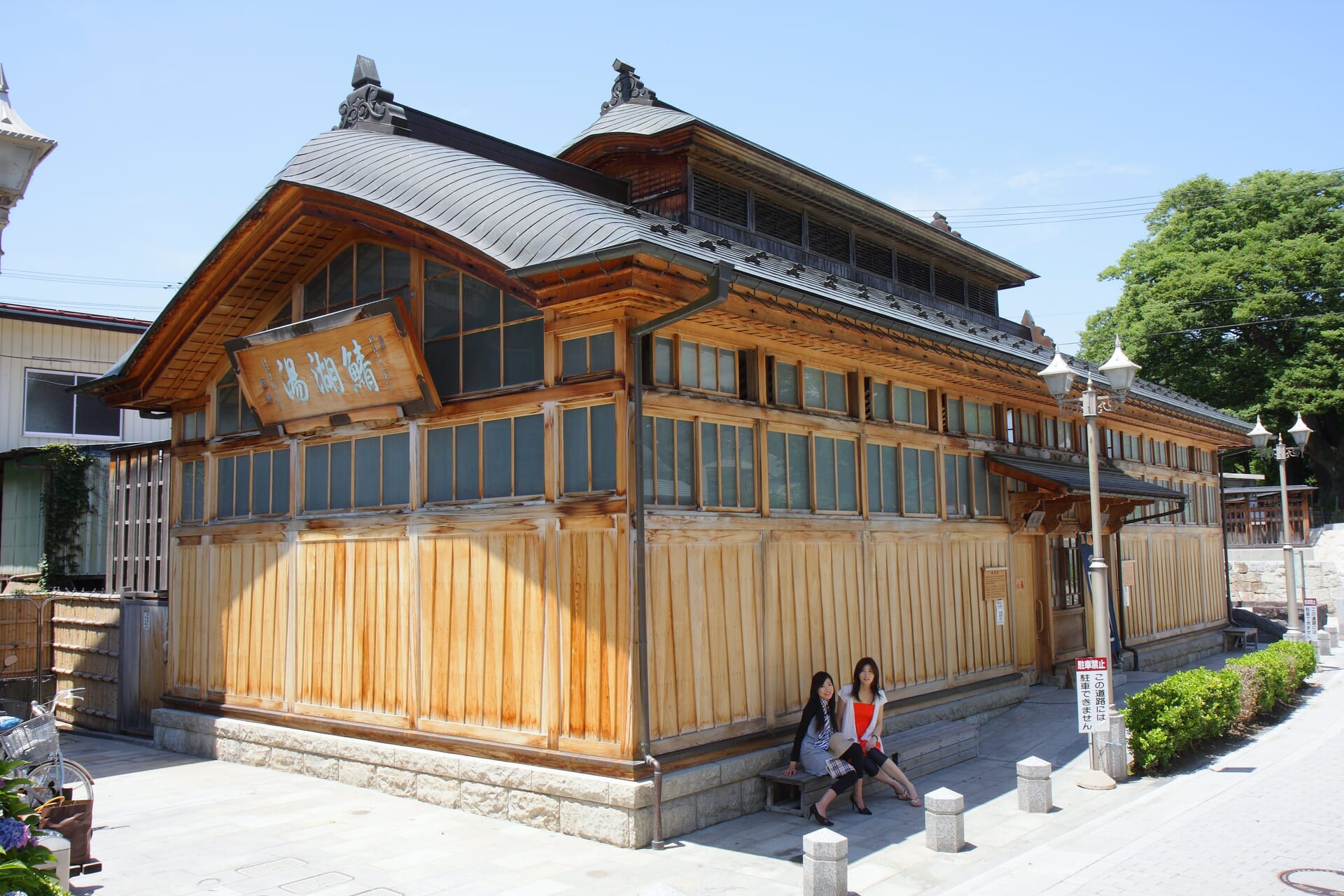 One of the three famous hot spring villages in the Oushu area. There are 9 communal baths and 4 footbaths.
---
- DAY3 -
15. Sabako-Yu
---
16. Kyu Horikiri-tei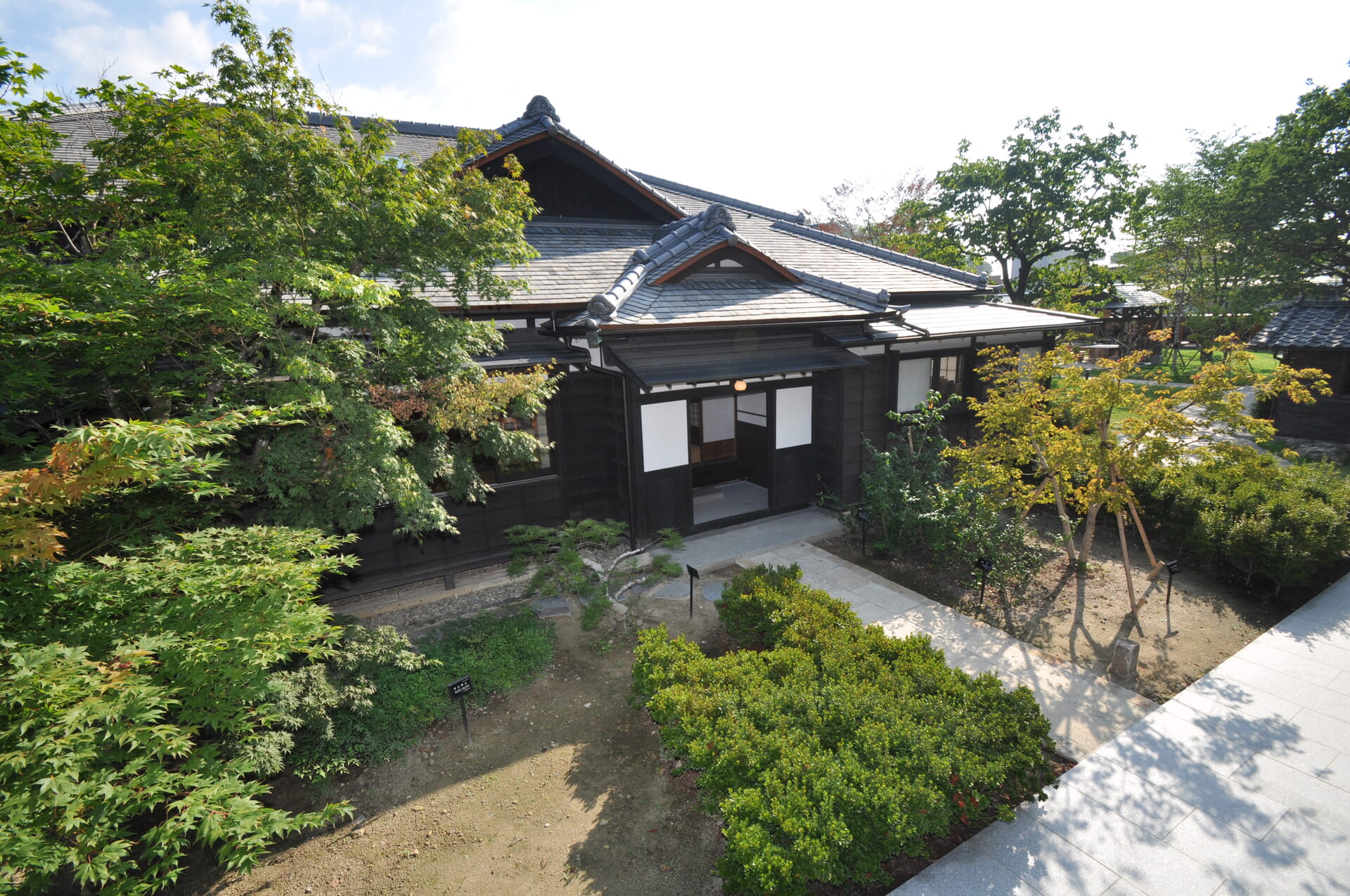 The residence of an old family lasting from the Edo period. There is the largest and oldest storehouse, hand bath and footbath that flows directly from the source.
Length of stay 90 min.
---
17. Iizaka Onsen Gourmet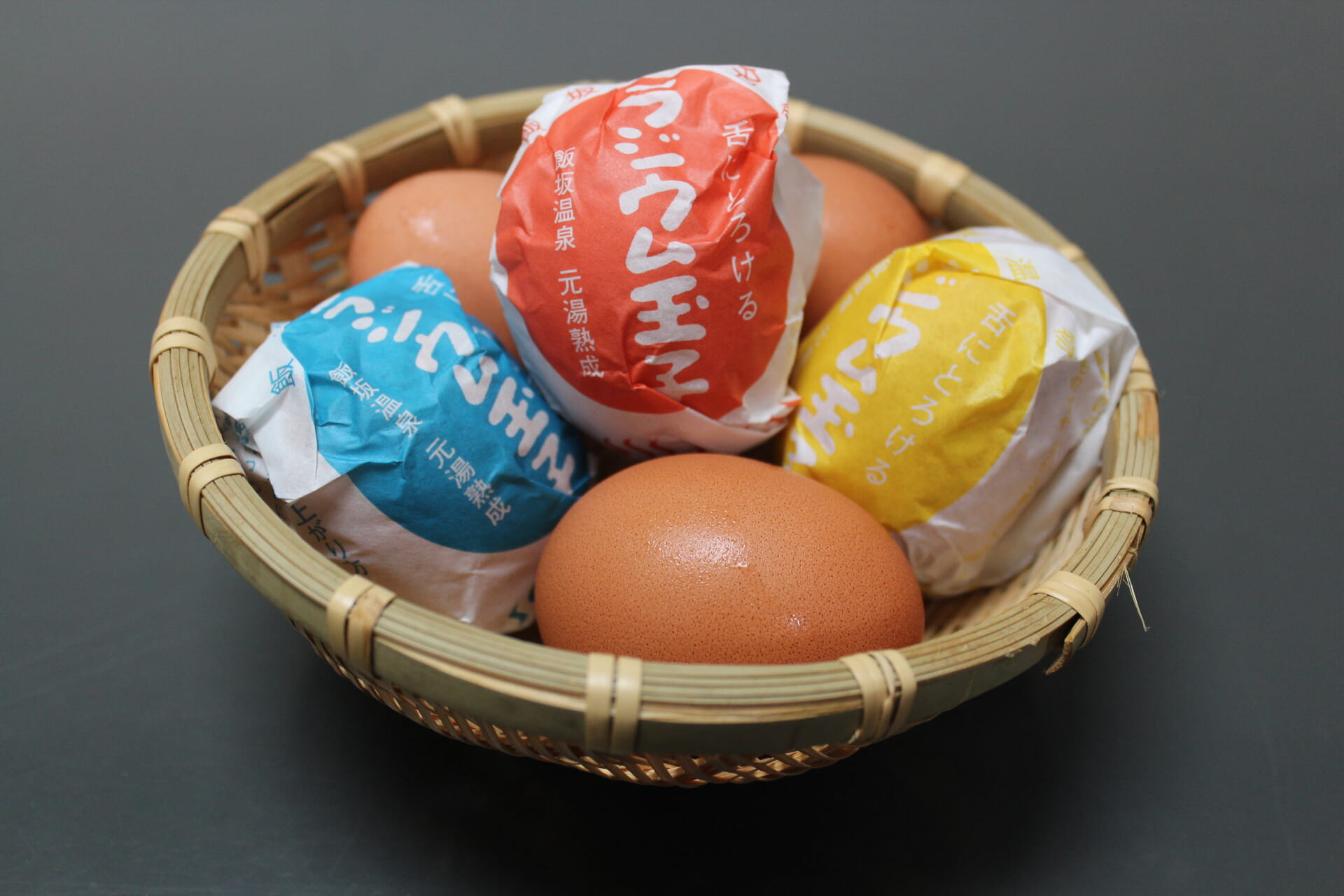 ---
[Lunch] 18. Roadside station Kunimi Atsukashi-no-sato