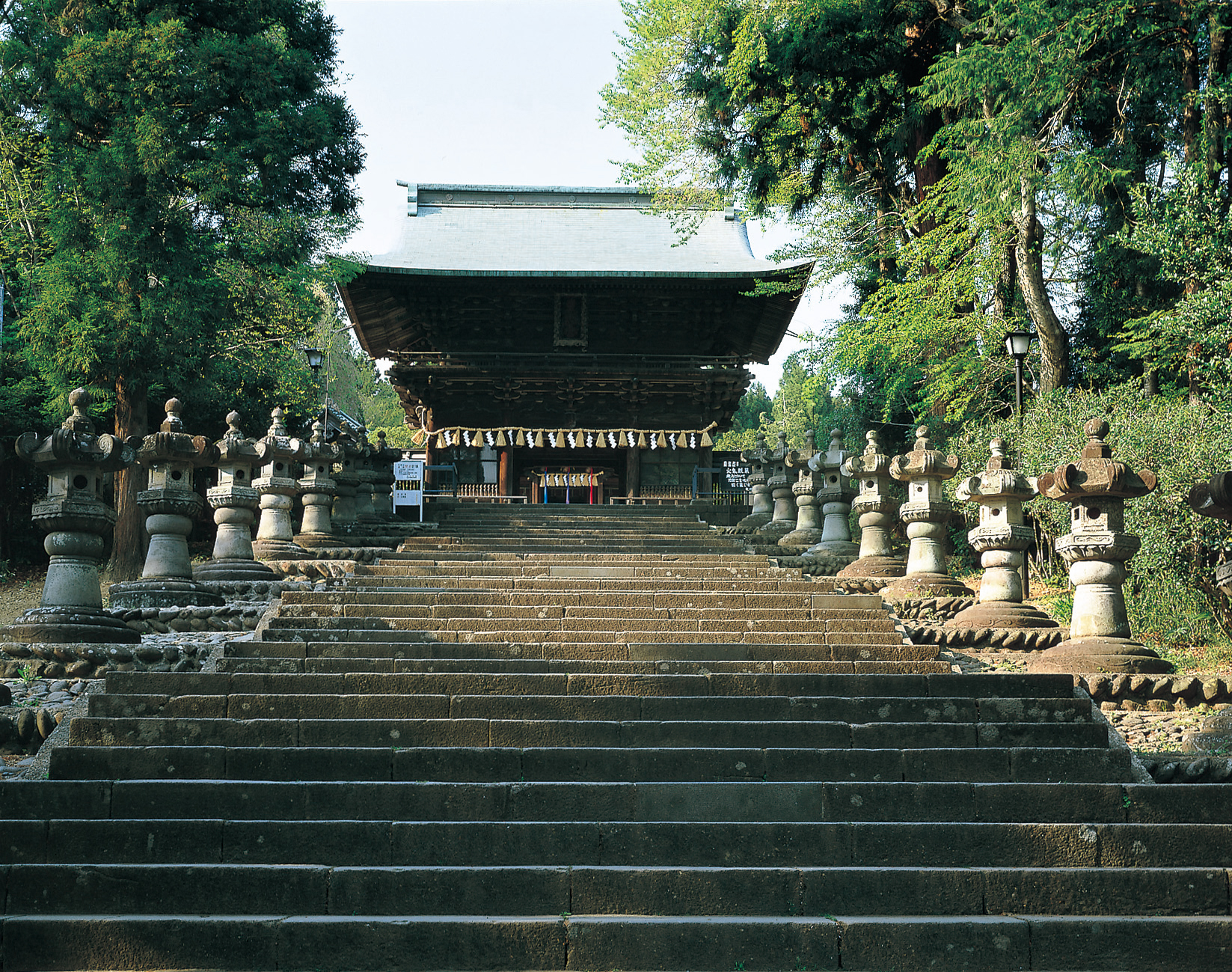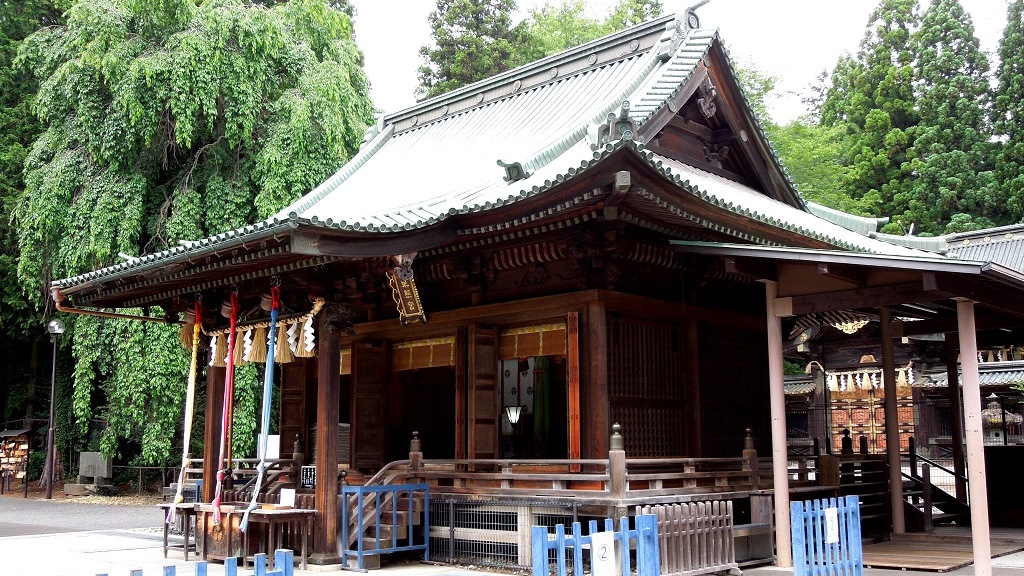 Sendai Toshogu Shrine
Date Tadamune, the 2nd feudal lord, built this venerable shrine with permission from Tokugawa Iemitsu, the 3rd Tokugawa Shogun. It enshrines the spirit of the first Shogun, Tokugawa Ieyasu, the Date clan's guardian deity. It was an enormous project into which the clan poured all its might and this sublime shrine with its solid yet delicate details displays the very essence of Date culture.
The facilities and stores introduced have implemented measures against coronavirus such as alcohol disinfection, ventilation, and partitioning.
Please wear a mask, disinfect your hands, and cooperate with social distancing when you use the facilities and stores.