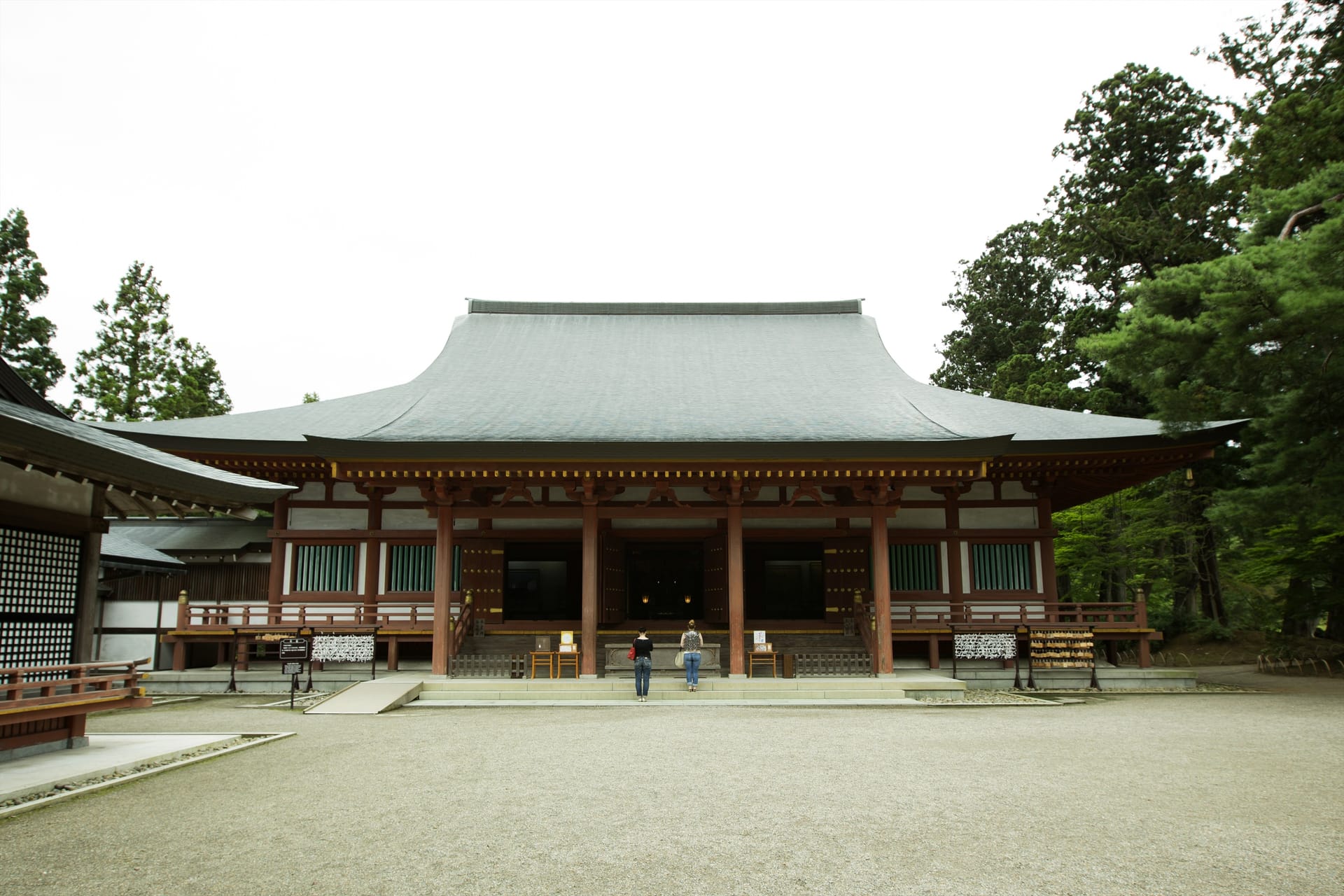 Motsuji Temple
Motsuji Temple was founded by priest Jikaku Daishi and built in the period between the second and third Oshu Fujiwara lords, Motohira and Hidehira. The temple complex once boasted a scale that surpassed Chuson-ji Temple with 40 halls and pagodas and 500 monks, but most of it was destroyed by fire. The garden which represents the Pure Land still retains its original beautiful features.
Hours
8:30–17:00 (Until 16:30 from early November to early March)
Closed
N/A
Admission
500yen
 High school students: 300yen
  Elementary school and junior high school students: 100yen
Access
15 minutes on foot from JR Hiraizumi Station
URL
https://www.motsuji.or.jp/en/
TEL
0191-46-2331
Address
58 Osawa, Hiraizumi, Hiraizumi Town, Iwate Prefecture
ZIP
029-4102
The facilities and stores introduced have implemented measures against coronavirus such as alcohol disinfection, ventilation, and partitioning.
Please wear a mask, disinfect your hands, and cooperate with social distancing when you use the facilities and stores.