Sendai Professional Sports(Baseball / Soccer /Basketball)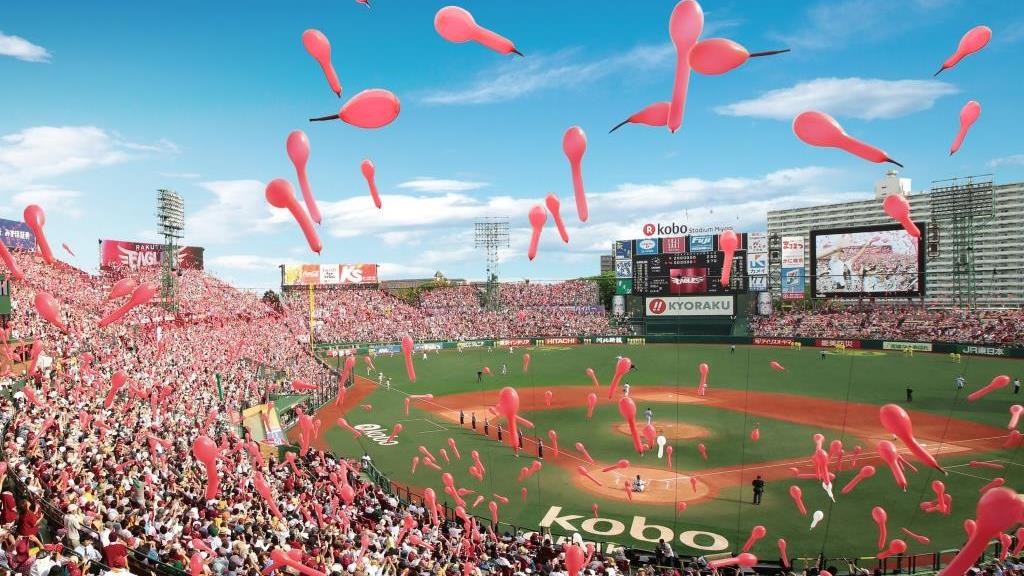 Tohoku Rakuten Golden Eagles
At the Rakuten Seimei Park Miyagi, you can experience all the excitement of baseball. Go Rakuten Eagles! Go!
The Eagles' home stadium, the Rakuten Seimei Park Miyagi, holds a variety of unique events for fans all the time. The stadium is just as much fun as any Major League ballpark as fans are inspired by watching top class players and enjoy the fantastic spectacle of baseball in all its glory.
Telephone No. Inquiries about the team and tickets RAKUTEN BASEBALL, INC. 050-5817-8100
---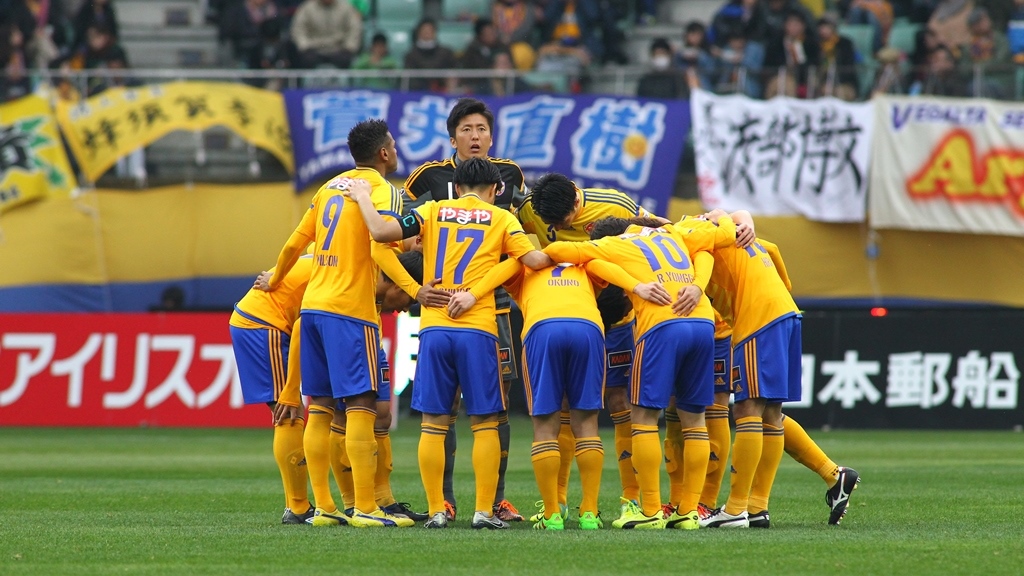 Vegalta Sendai
Be enthralled by the passion and excitement of riveting matches played at Yurtec stadium.
Yurtec stadium, Vegalta's home ground, is also known as the Yursta theater as the stands are so close to the pitch, and because of the unrivaled cheering from Vegalta's fired up supporters. It is wonderful to enjoy matches feeling united with other fans.
---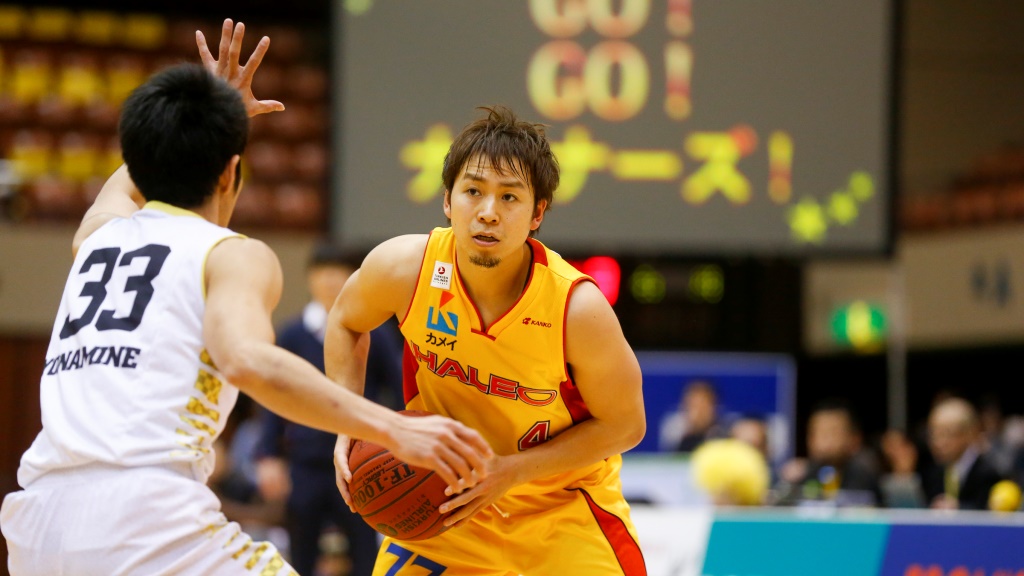 Sendai 89ERS
Sendai 89ERS have inspired a basketball boom in Sendai.
Its local popularity continues to grow and the stands at the home arena are always covered in the 89ers' yellow during games, while the clamor of cheering and excited applause never stops.
Telephone No. Inquiries about the team and match tickets Sendai 89ERS Co., Ltd.  022-215-8138
URL https://www.89ers.jp/ (in Japanese)